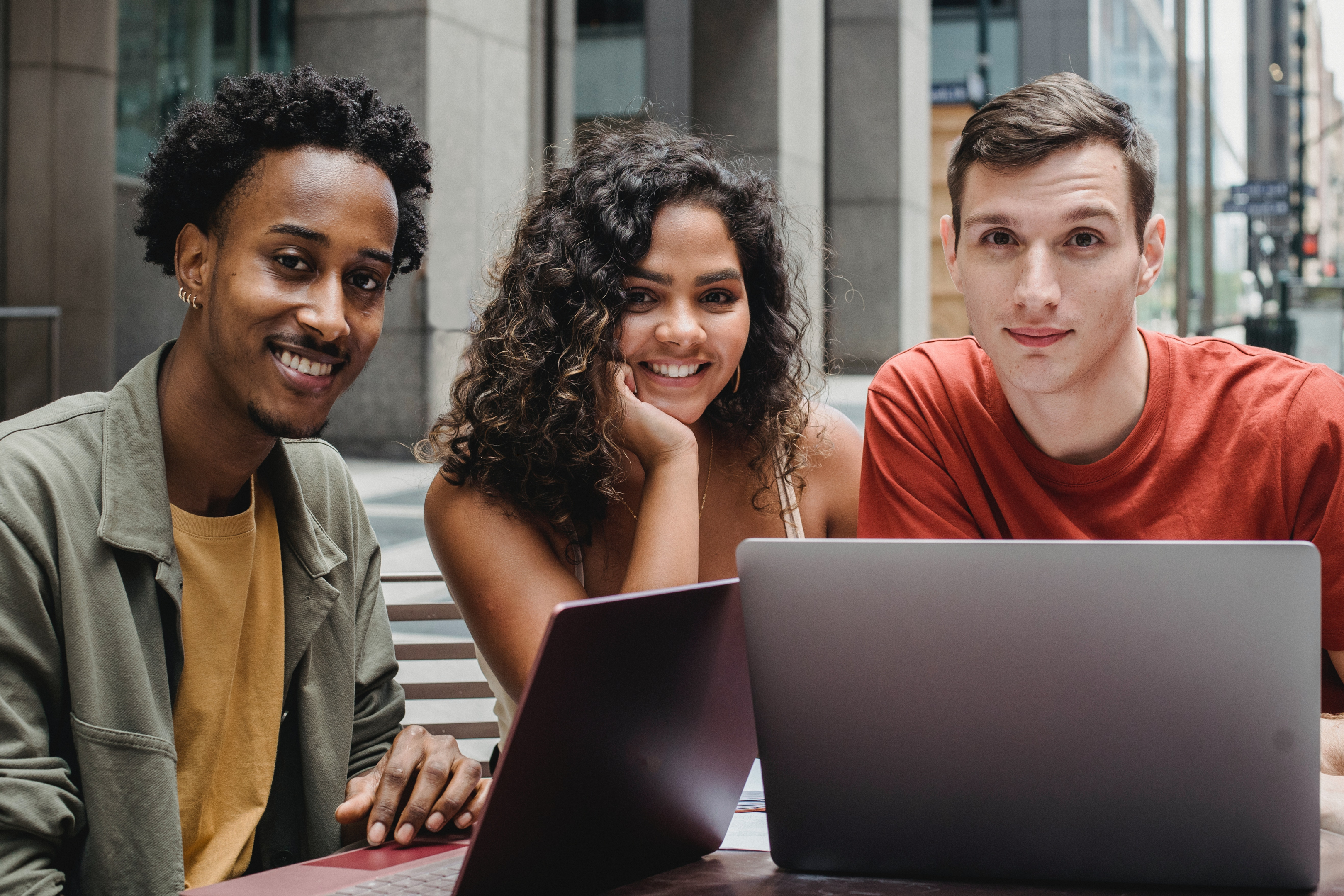 As millennials and Gen Z continue to enter the workforce, they are bound to ask themselves one question: where should I live and work? Both options have their pros and cons, but there are a few cities that stand out as especially great choices for young professionals. Here's a look at 10 such cities, along with some information on what makes them attractive options. So, whether you're just starting out in your career or looking to make a move, read on for some valuable advice.
Checklist To Choose the Best Cities for Young Professionals
Choosing the best cities for young professionals is not an easy task. You want a city where you can live comfortably and afford to live the life you want. To help you decide, we've compiled a checklist of key factors to consider when choosing where to live and work.
Size of the City
The size of the city is a major factor to consider in choosing the best cities for young professionals. If you are young, then you probably don't have a lot of money. So, you would want to live somewhere that is close to work and doesn't have too many things to pay for.
When looking at different cities, it's also important to look at the crime rates. The smaller towns and cities tend to be safer than larger ones, so if you're worried about safety, then smaller towns will often be better options than larger ones.
Cost of Living
For many young professionals, the decision of where to live can be complicated. The cost of living can vary widely from city to city — and even within a city. While some areas are more affordable than others, it's important to be aware of all the factors that influence housing costs before deciding on where you want to call home.
a. Housing affordability: How much does it cost to rent or buy a home? If you are planning on moving there permanently, will you still be able to afford a house?
b. Income growth: Does the city have an economy that is growing? Is it one that will continue to grow or has it been declining for years? This can matter quite a bit if you are planning on staying for many years.
Job Market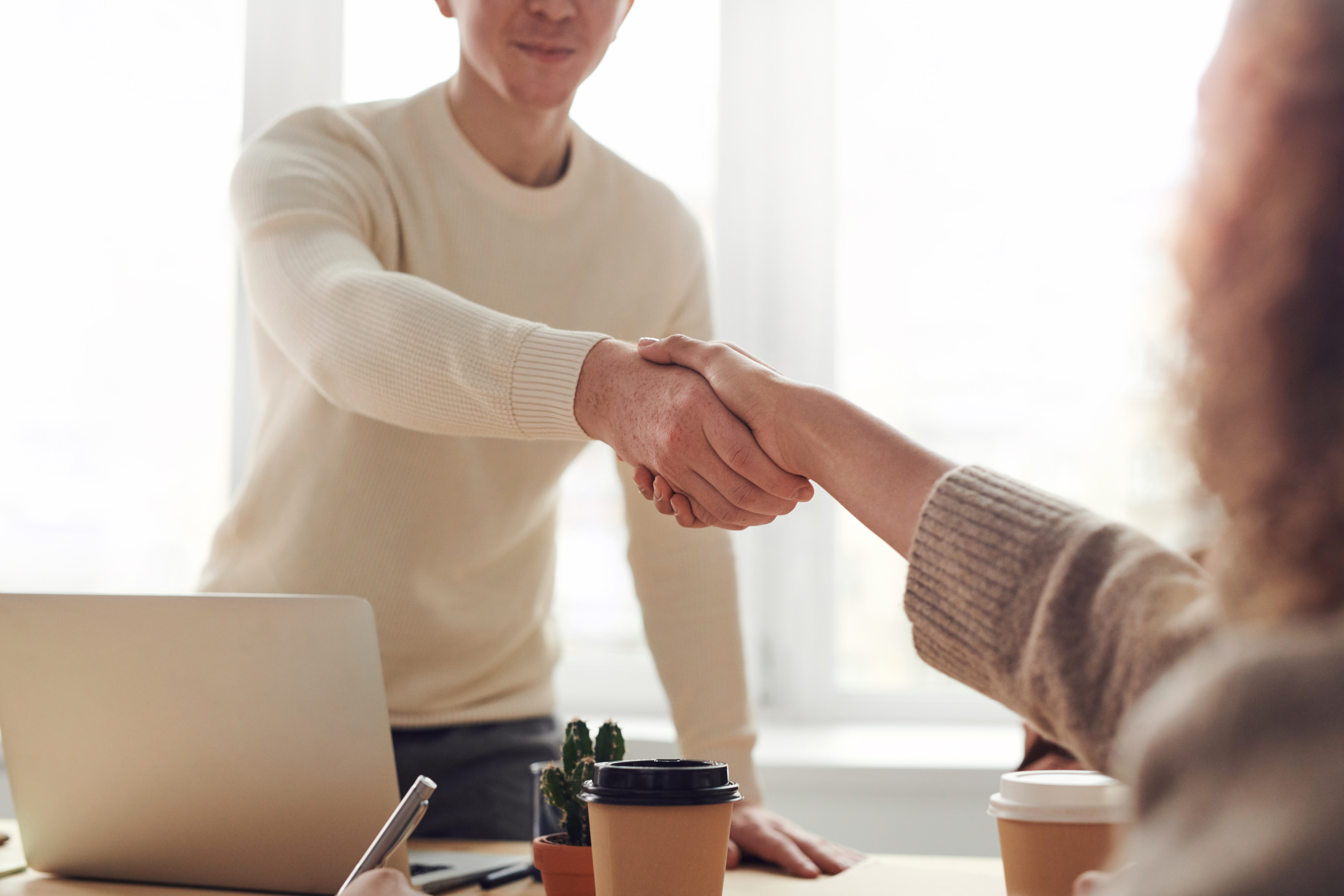 If you want to live somewhere with lots of jobs and a good job market, then you should also look into what kind of job opportunities are available in each city.
The wage and job growth are indicators of how healthy the economy is. If there is a high level of unemployment, there will be fewer jobs available in the market. The unemployment rate indicates how many people are unemployed in a given area. The higher the number, the fewer jobs available for young professionals.
Nightlife and social scene
Cities with robust nightlife and a vibrant social scene are attractive to millennials. These are two of the most important factors that affect the desirability of a city for young professionals.
How does one choose? Well, this depends on what kind of lifestyle you want to lead. If you prefer hanging out with friends at bars, then it might be better to go somewhere with a lot of bars and clubs. If you want to be somewhere where people go after work to unwind, there may be cities that offer that too.
Public Transportation
Most cities have public transportation options, including buses and subways. This makes it easier to get around without having to worry about traffic or parking. You can also find bike lanes in some areas.
Make sure that whatever city you choose has good public transportation options so that getting around is easy. It will make life so much easier when trying to find work or go shopping at different stores throughout the day.
Weather Conditions
If you are moving to a city that is known for its warm climate, there are certain things you should be aware of before making the decision. It's always better to go ahead with your relocation plan if you can live in a place with cool weather now and then.
You should also look at the average temperature of the city where you want to live. If it's too hot or too cold, it will be very difficult for you to adjust to the new environment.
City's Taxes
Taxes are a big deal when choosing a city to live in. Taxes vary from one city to another, so it's best to do some research and find out how much taxes are for the area you want to move in.
The tax rate depends on several factors, including the size of your home, property value, and income level. If you're new to the area and don't know what tax rate applies, check with your local government or real estate agent to get an estimate.
10 Best Cities For Young Professionals: Where to Start and Grow Your Career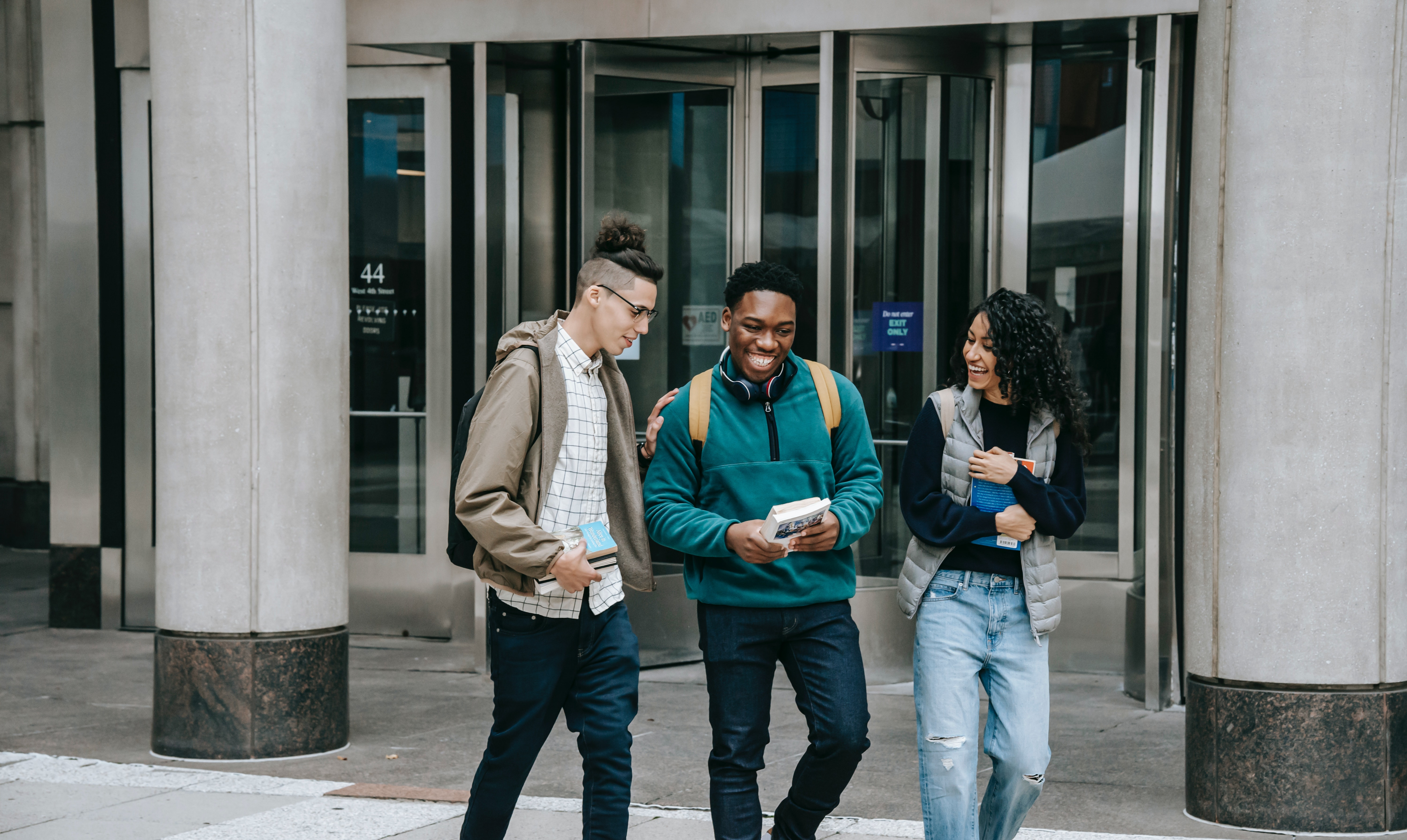 The top cities that made our list have one thing in common: they offer young professionals a great place to work, grow, play and experience a rewarding journey. So without further ado, here are the 15 best cities for young professionals in the America:
#1 North Port, Florida
Steady growth in employment rate and wages coupled with affordability put North Port, Florida at the top of the ranking-making it an ideal place for young professionals to put down roots and build a successful career. The city offers a variety of opportunities in industries such as healthcare, education, and business, and the community is supportive of young professionals.
In addition, the cost of living is relatively low, with crime rates and rental prices that are well below the national average.
The city offers a wide variety of amenities that appeal to young people. There are many hiking trails, mountain biking paths (including some that go right through town), and bird-watching spots at various lakes nearby or along the highway.
#2 Austin, Texas
Austin is home to a number of major corporations, start-ups, and tech companies, making it a great place to launch your career. The average salary in Austin is also fairly high, making it easier for young professionals to afford a comfortable lifestyle.
The city is also known for its vibrant music and arts scene, and there's no shortage of things to do on your days off. With its strong job market and an endless array of activities, it's no wonder Austin is one of the most popular cities for young professionals.
#3 Jacksonville, Florida
Jacksonville offers everything you could want in a city, from great job opportunities to thriving nightlife. Its proximity to the ocean and its abundance of outdoor activities were cited as two of the main reasons for its high ranking. The city also has a strong job market, with many opportunities in the healthcare and finance industries. In addition, Jacksonville is affordable, with a cost of living that is below the national average.
With its sunny weather, beautiful beaches, and an array of job opportunities, it's no wonder that Jacksonville is one of the best cities for young professionals in America.
#4 Orlando, Florida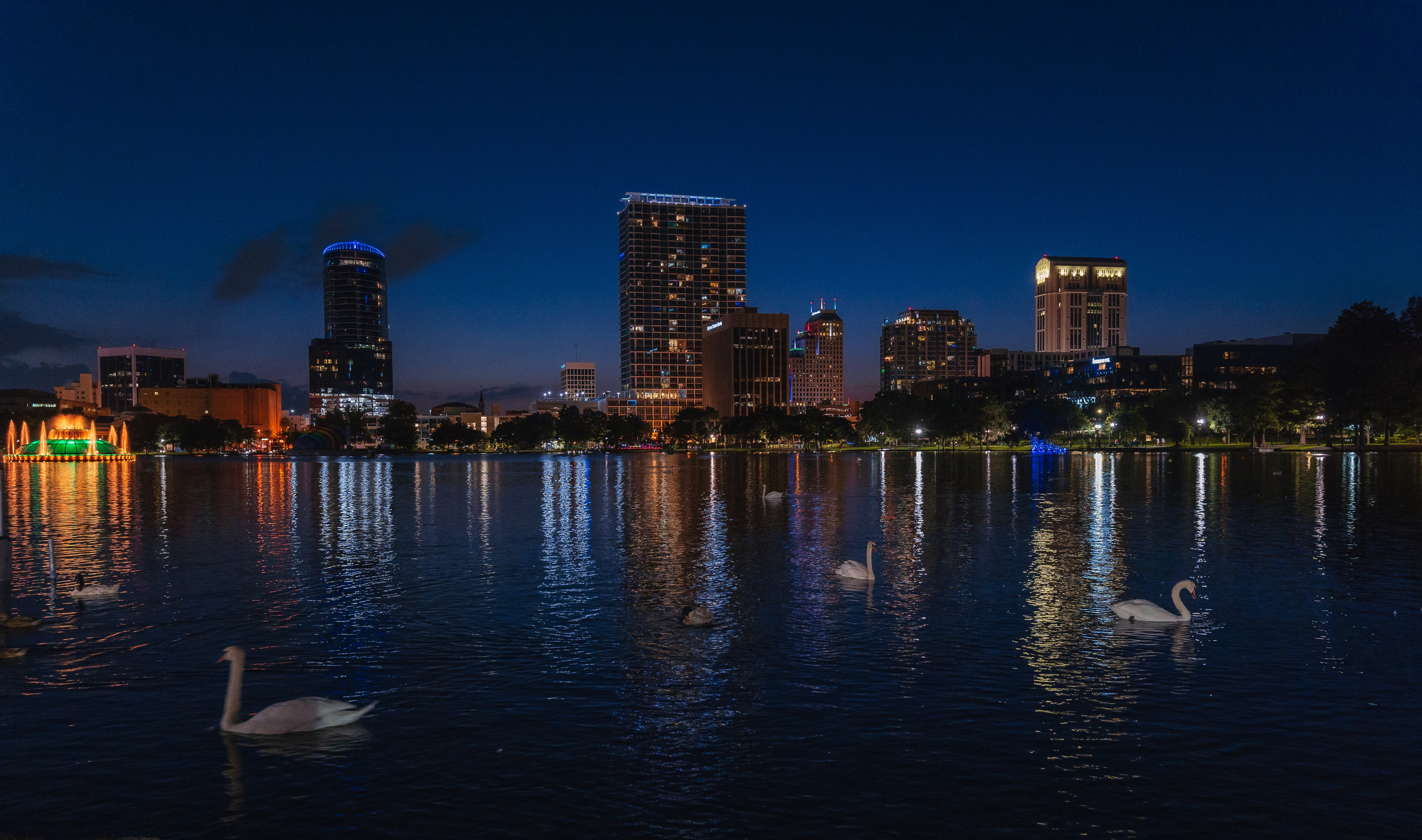 The Orlando metropolitan area is home to many large corporations, including Walt Disney World, Universal Studios, and SeaWorld. In addition, the city's proximity to major highways and its international airport makes it a prime location for businesses looking to expand their operations.
The city's strong tourism industry also provides opportunities for those interested in hospitality and customer service. As a result of these factors, jobs in Orlando are expected to continue to grow at a rapid pace in the coming years. From 2021 to 2022, job opportunities in Orlando increased by 9.6%.
In addition to its strong job market, Orlando is also a great place to live and play. With average rents below the national average, it's easy to find affordable housing in Orlando Florida. The city offers a variety of entertainment options, from its world-famous theme parks to its numerous restaurants and bars. And with its year-round mild climate, Orlando is the perfect place to enjoy the outdoors all year round.
#5 Dallas, Texas
Job Growth in Dallas has been positive. Recent studies show that the number of young professionals moving to Dallas is on the rise. The city's job market and affordable housing are among the top reasons why millennials are choosing to put down roots in Big D. With a 15.4% job growth rate over the past ten years, it's no wonder that so many young people are flocking to Dallas in search of opportunity.
The area is home to many large businesses and corporations that offer great opportunities for young professionals to get their start in their careers. The top occupations for job growth in the area include professional and business services, trade, transportation, utilities, leisure and hospitality, financial activities, education and health services, mining, logging, and construction, other services, manufacturing, and information. There are also plenty of leisure and recreational activities to enjoy in the area.
#6 Nashville, Tennessee
What's not to love about Music City? The city offers a unique combination of live music, delicious food, a growing healthcare industry, a strong job market, affordable housing, and vibrant culture, making it an attractive place for young professionals.
Nashville is often referred to as the "it city" due to its rapid growth and popularity, but its low-income taxes and affordable cost of living (4% lower than the average national rate) make it a great place to live than other major cities. The strong job market is due in part to the city's thriving music and entertainment industry, which provides many opportunities for young professionals in a wide range of fields. There are also plenty of opportunities for young professionals with Nissan North America being one major employer in the area. Its low unemployment rate makes it an attractive option for millennials and gen Z who are looking to start a career.
Young people who want convenience can take advantage of using Nashville's public transportation system which makes getting around town easy as pie—perfect if you're just starting out on your career journey too!
#7 Atlanta, Georgia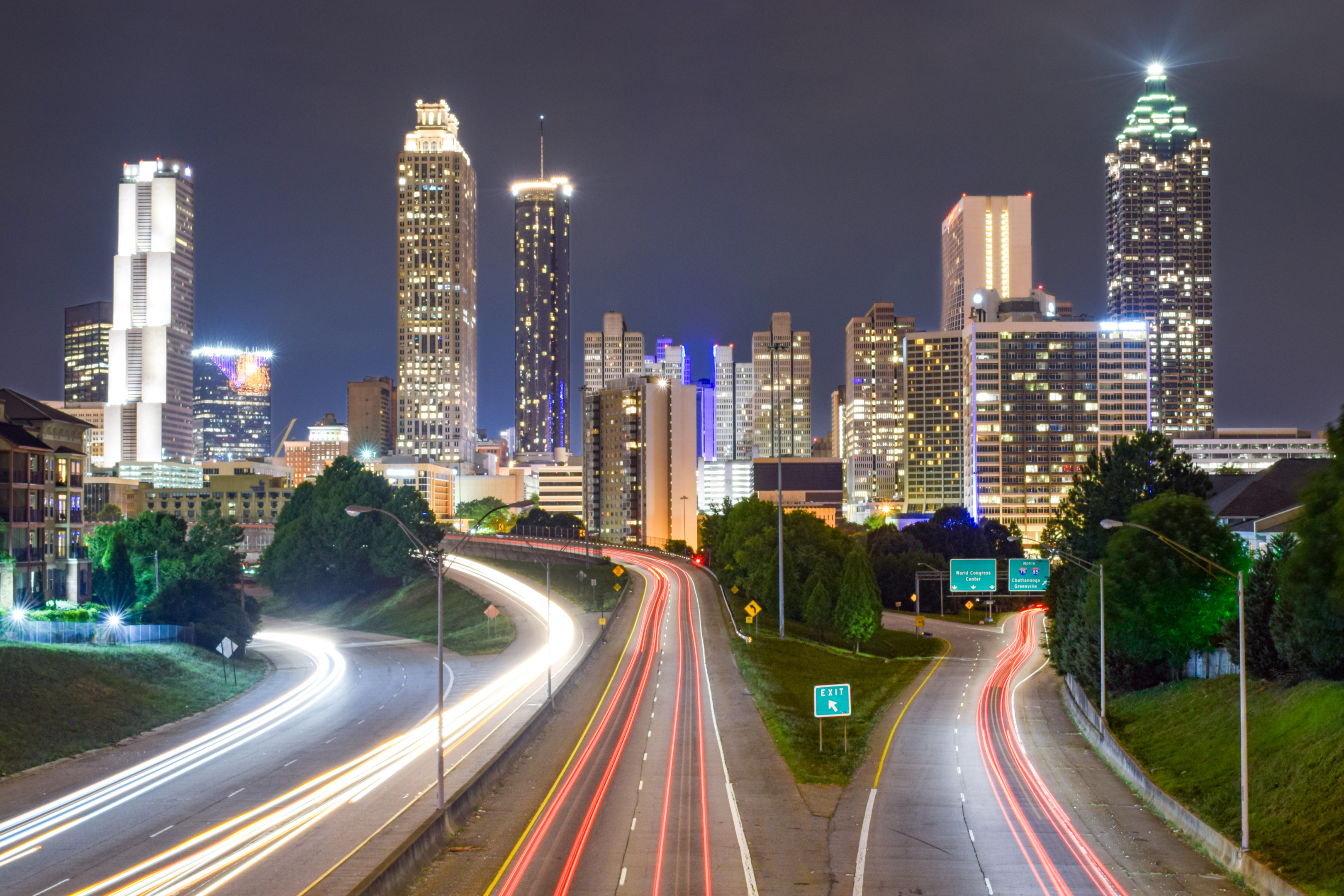 Known as the "City Too Busy to Hate" and "Capital of the New South," Atlanta is a hub of economic activity and is quickly becoming one of the best cities for young professionals. The city offers more opportunities across a variety of industries—from tech to tourism—than most other cities its size. And, unlike many other large metro areas, Atlanta's cost of living is relatively low and wages are competitive.
Atlanta is also home to 16 Fortune 500 companies, and it's easy to see why so many people are flocking to this southern city. Not only does Atlanta have a lot to offer in terms of career opportunities, but employees are also noticeably happy in their careers. So if you're looking for a city that offers the perfect balance between big city life and small-town affordability, then Atlanta should definitely be at the top of your list.
#8 Raleigh, North Carolina
Raleigh is one of the Best Cities For Young Professionals, and it definitely offers a healthy housing market for every lifestyle. The Triangle, also known as "the Research Triangle," is home to Raleigh and three other primary counties in North Carolina.
The Triangle is a hotbed for technology and life sciences, with over 4 thousand companies employing more than 60,000 in software development or information security. It's also home to many leading scientific research institutions like North Carolina Central University that are making strides toward becoming even better places because they're diverse enough to learn from everyone else's ideas
In addition, Raleigh offers a variety of cultural amenities and recreational activities that make it an attractive place to live for people of all ages. So whether you're looking for vibrant nightlife or a family-friendly community, Raleigh is worth considering as your next home.
#9 Baltimore, Maryland
Baltimore is an excellent choice for young professionals looking to start their careers in a vibrant and exciting city. The cost of living is relatively affordable and there are many well-paying jobs in the fields of research and development, education, healthcare, manufacturing, utilities, financial services and firms, and federal government. The city is also home to many top-ranked colleges and universities, so graduates can easily find work in their fields.
Baltimore is close to Washington, D.C., and Philadelphia, which means it is an attractive place for those who want to commute into the city and work there as well.
With its rich history and culture, Baltimore is also a great place to live outside of work. The city offers a variety of attractions and activities, from museums and art galleries to parks and restaurants. In addition, it has a lot to offer in terms of nightlife, dining, and entertainment, so there's always something to do on the weekends.
#10 Richmond, Virginia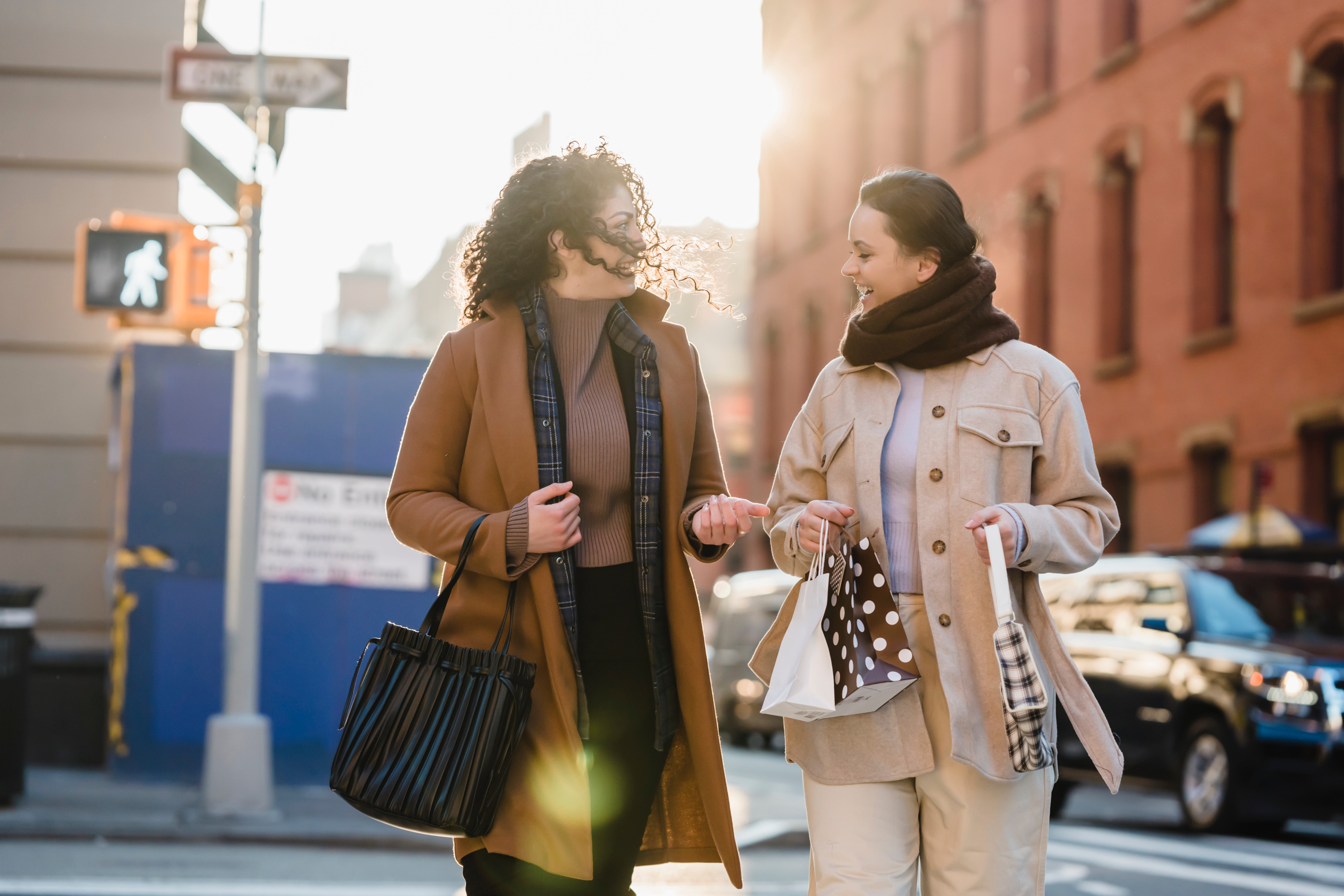 Known as the "River City," Richmond was consistently ranked as one of the top cities for young professionals, citing its affordability, job opportunities, and quality of life. The city also offers a variety of activities and attractions that appeal to young adults, from its vibrant nightlife scene to its numerous museums and parks.
The city is home to many large businesses and organizations, including Fortune 500 companies, that offer ample opportunities for career growth. The job growth in 2021 was closely 1.8% and the unemployment rate as of April 2022 was 2.8%.
Richmond is also home to a number of excellent colleges and universities, making it a great place for young professionals to continue their education.
Young professionals who want to have access to the best that Atlantic beaches, Blue Ridge Mountains, and Washington D.C have to offer should consider moving to Richmond Virginia which is just an hour away from all three locations.
Final Thoughts
If you are a young professional looking for the best city to start your career, look no further. These ten cities offer ample job opportunities, great social scenes, and plenty of things to do. Contact our trusted real estate agents at Homes by Ardor for more information on moving to one of these amazing cities. We can help you find the perfect home in the perfect location so you can start your next chapter in style.
Kris Reid is the CEO of Ardor SEO, a company that helps real estate professionals get more leads and customers to predictably grow their business.
Over the years, Kris acquired extensive knowledge of SEO and its practical applications in various industries, with the main focus on real estate.
In 2021 Ardor launched the Icons of Real Estate Podcast to share proven strategies from the top producing icon agents with the real estate community.
After obtaining the real estate license in 2022, Kris joined eXp Realty and launched Homes by Ardor, the platform that was built to be the fastest way to buy or sell a house. Homes by Ardor also provides leads for its partner companies and realtors.
Profiles:
Buy and Sell Your Property in One Place
Our team of experienced real estate agents and user-friendly platform will help you streamline the process of buying or selling your home