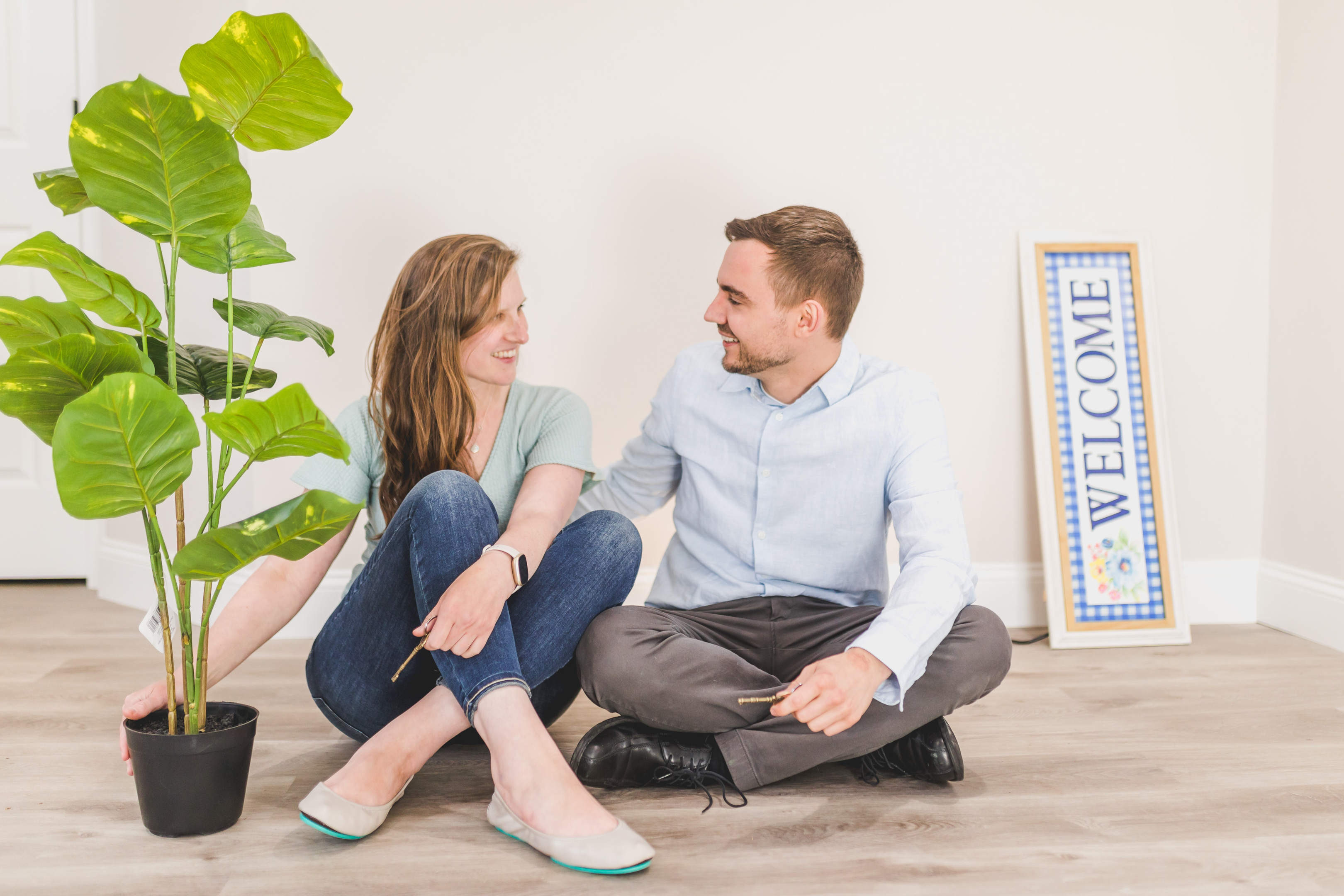 The cost of living is a hot topic these days. No matter where you live, it seems like everyday expenses are always on the rise. If you're looking for a way to keep more money in your pocket each month, you might be wondering which states are the cheapest to live in.
Let's take a look at the 10 cheapest states to live in 2022. So whether you're just starting out in your career or you're looking to downsize, these states offer amazing value for your money.
The Average Cost of Living In the United States
The cost of living index is one way to measure the monthly cost of living in the United States. According to the latest Consumer Expenditure Survey conducted by the U.S. Bureau of Labor Statistics (BLS), the average cost of living in the United States is $61,334 per year. The report ranks cities around the world according to their cost of living and daily expenses. The cost of living index will help us identify and quantify the differences in household and consumer spending per state.
Where do an average American's hard-earned dollars go each year? Here's a breakdown of the average spending habits — from housing to transportation to healthcare. Keep in mind that spending may vary depending on several factors.
Housing Costs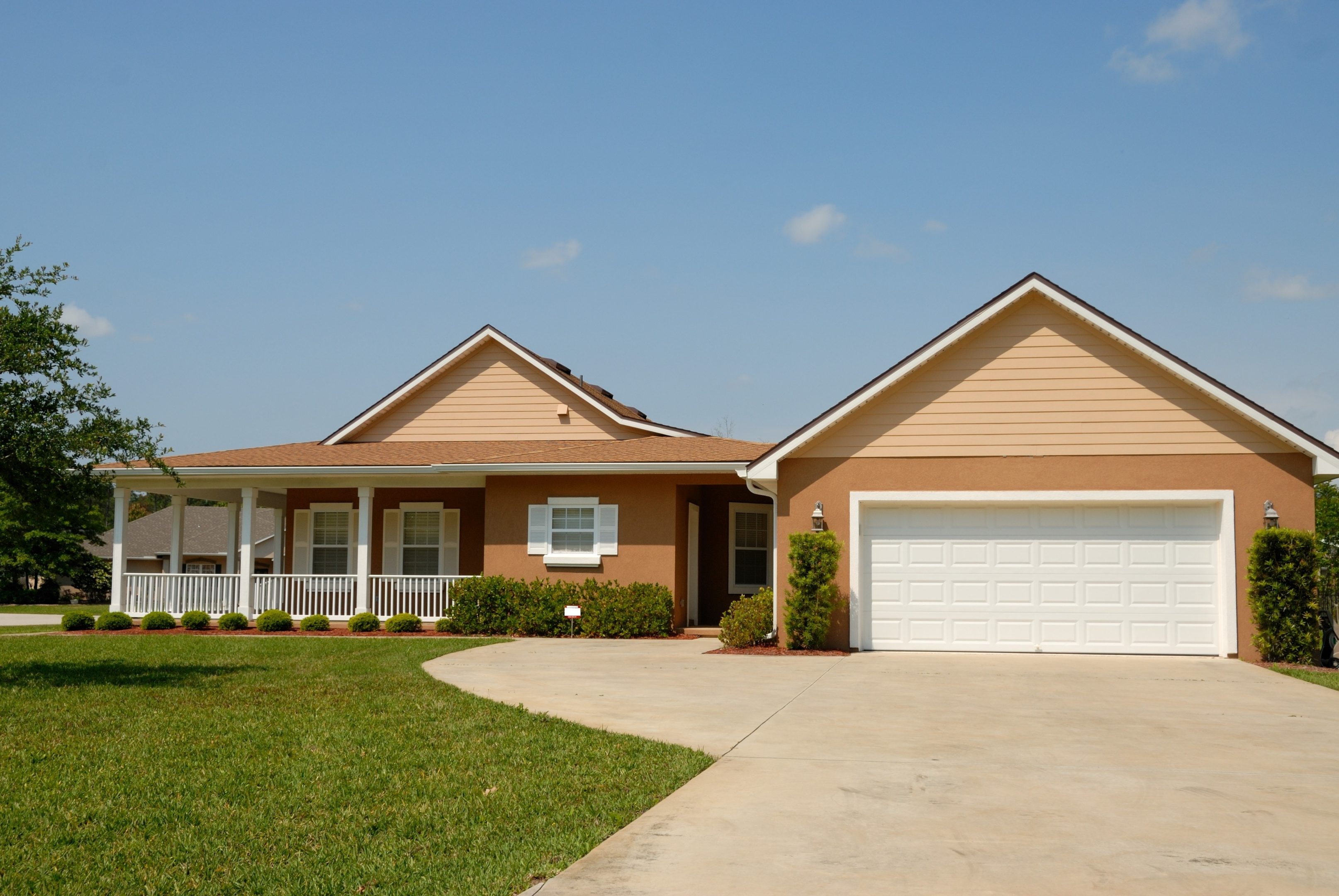 Housing costs are a significant expense for Americans, averaging $1,784 per month. This represents 34.9% of the average American's income, making housing one of the largest expenses for most families. One way to reduce housing costs is by choosing a less expensive location.
Transportation Costs
According to the latest data from the Bureau of Labor Statistics, the average household spends 16.0% of their income on transportation costs, which equates to a monthly cost of $819. This is the second-largest expense after housing costs.
Personal Insurance and Pensions
For many Americans, personal insurance and pension costs are a major financial burden. Each month, 11.8% of their income goes towards these expenses, totaling $604 on average.
Healthcare Costs
Healthcare needs have been rising steadily for years, and it is expected to continue to rise faster than inflation for the foreseeable future. Healthcare in the United States accounts for 8.4% of the average person's income. That means that the average American spends $431 per month on healthcare.
Grocery Costs
Groceries are one of the necessary expenses that all Americans must budget for. Grocery costs can vary greatly depending on a number of factors, including the size of the household, dietary preferences, and where you live. In general, however, Americans spend about 8.1% of their income on groceries each month. This works out to an average monthly cost of $412 per household.
Entertainment Costs
Entertainment can refer to anything from going to the movies to playing video games. Americans typically spend 4.7% of their income on entertainment, with a monthly cost of $243. This figure includes both planned and spontaneous expenses.
Food Expenses
Restaurants and other meals account for 3.9% of the average American's income or $198 per month. Restaurants have had to become more creative in order to lure customers back, offering everything from discounts to specialties menus.
Cash Contributions
Americans are generally generous people who are willing to give to those in need. According to a study, the average American spends 3.7% of their income on cash contributions. This comes out to a monthly cost of $190. The most common recipients of these donations are religious organizations, charitie, and political causes.
Education
Education is a costly endeavor. According to recent figures, Americans spend 2.1% of their income on education, with the average monthly cost coming in at $106.
Miscellaneous and Other Expenses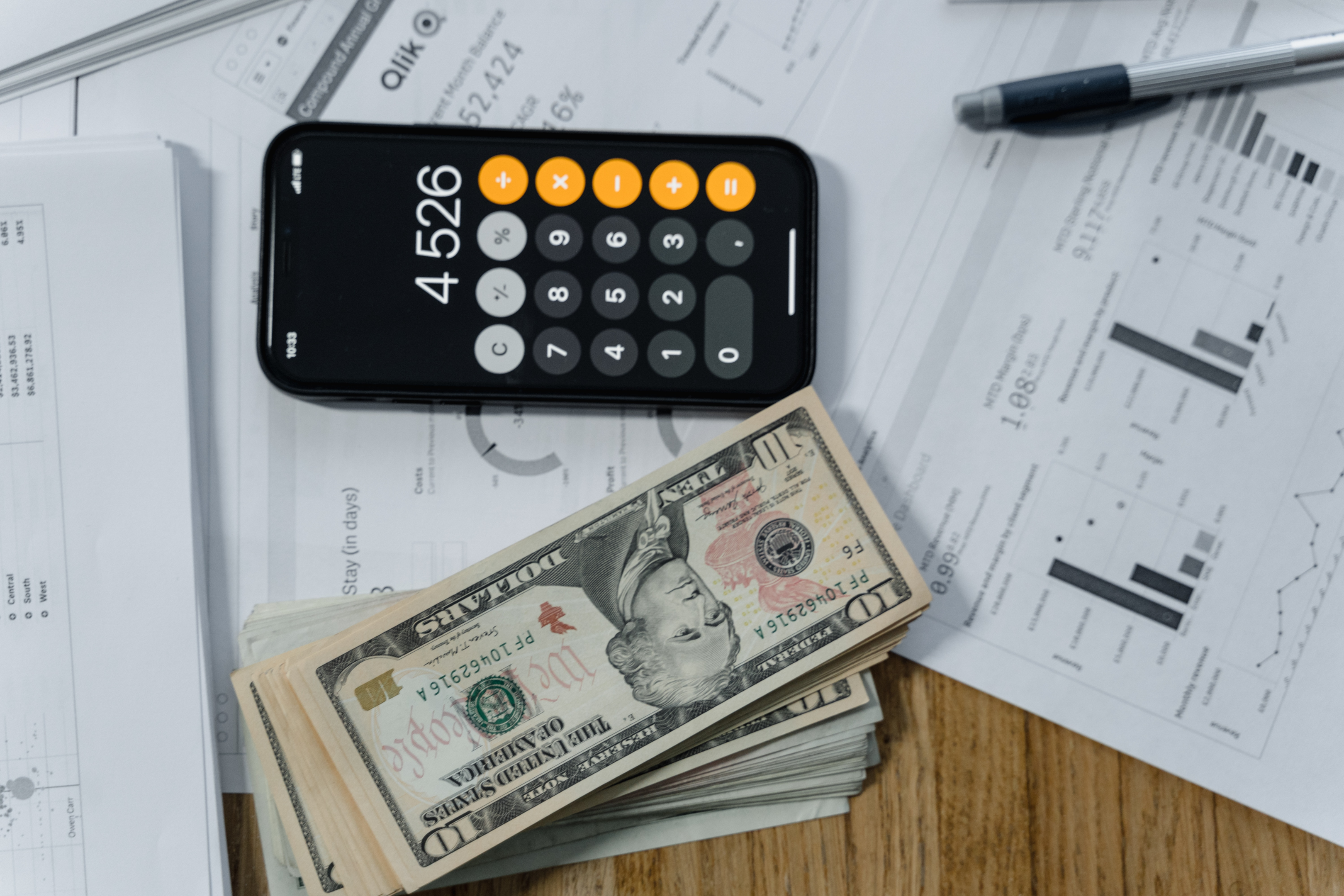 Expenses can vary widely from person to person, including apparel and personal care items, alcoholic beverages, smoking products, and reading materials.
The top 10 cheapest states to live in 2022
The average cost of living index is calculated at 100. Every state with an average below 100 represents lower than national trends, making them less costly options for potential residents. If you're looking for a place to call home that won't break the bank, these cheapest states to live in are definitely worth considering.
#1 Mississippi (83.3)
Mississippi is the cheapest state to live in, with an average cost of living index of 83.1 which is lower than the national average. The cost of groceries index is at 92.3, housing at 63.8, utilities at 90.0, transportation at 89.1, and healthcare at 97.4.
Mississippi's strong job market and low crime rate make it a great place to raise a family. The state also has a lot to offer in terms of attractions and activities.
The state also has a wide variety of activities and attractions to keep your family entertained. From the blues bars of Clarksdale to the white sand beaches of Biloxi, there's something for everyone in Mississippi.
#2 Kansas (86.5)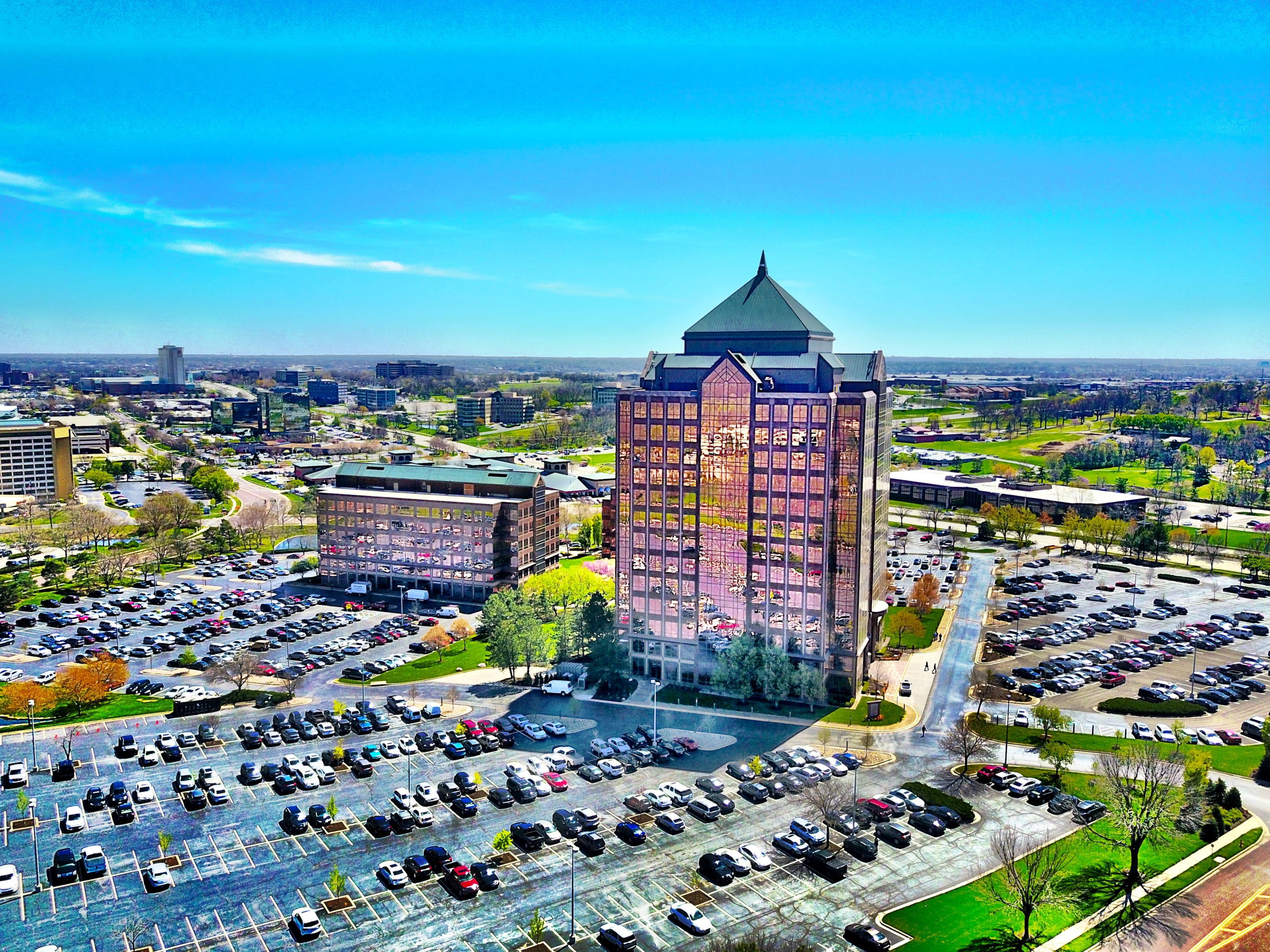 If you're looking for a bargain, Kansas is the place to be. According to a study, the state has the second-lowest cost of living in the country, with an index of 86.5. That means that residents can enjoy all the benefits of living in a midwestern state without having to spend a fortune.
From affordable homes to low-cost groceries, Kansas offers its residents a great quality of life at a fraction of the price. In addition to having a low cost of living, Kansas also offers a variety of job opportunities and high quality of life.
#3 Alabama (87.9)
The cost of living index for the state is 87.9, which is significantly lower than the national average of 100. This low cost of living is due in part to relatively low prices for groceries (98.2), transportation (92.7), and healthcare (91.2). Additionally, housing costs are well below the national average (70.1), making Alabama an attractive option for those looking to save money.
The state is also home to a number of top-ranked colleges and universities, making it a great place to further your education. And, of course, let's not forget the beautiful weather. Alabama is known for its mild climate, which makes it a perfect place to enjoy the outdoors all year round.
#4 Oklahoma (87.9)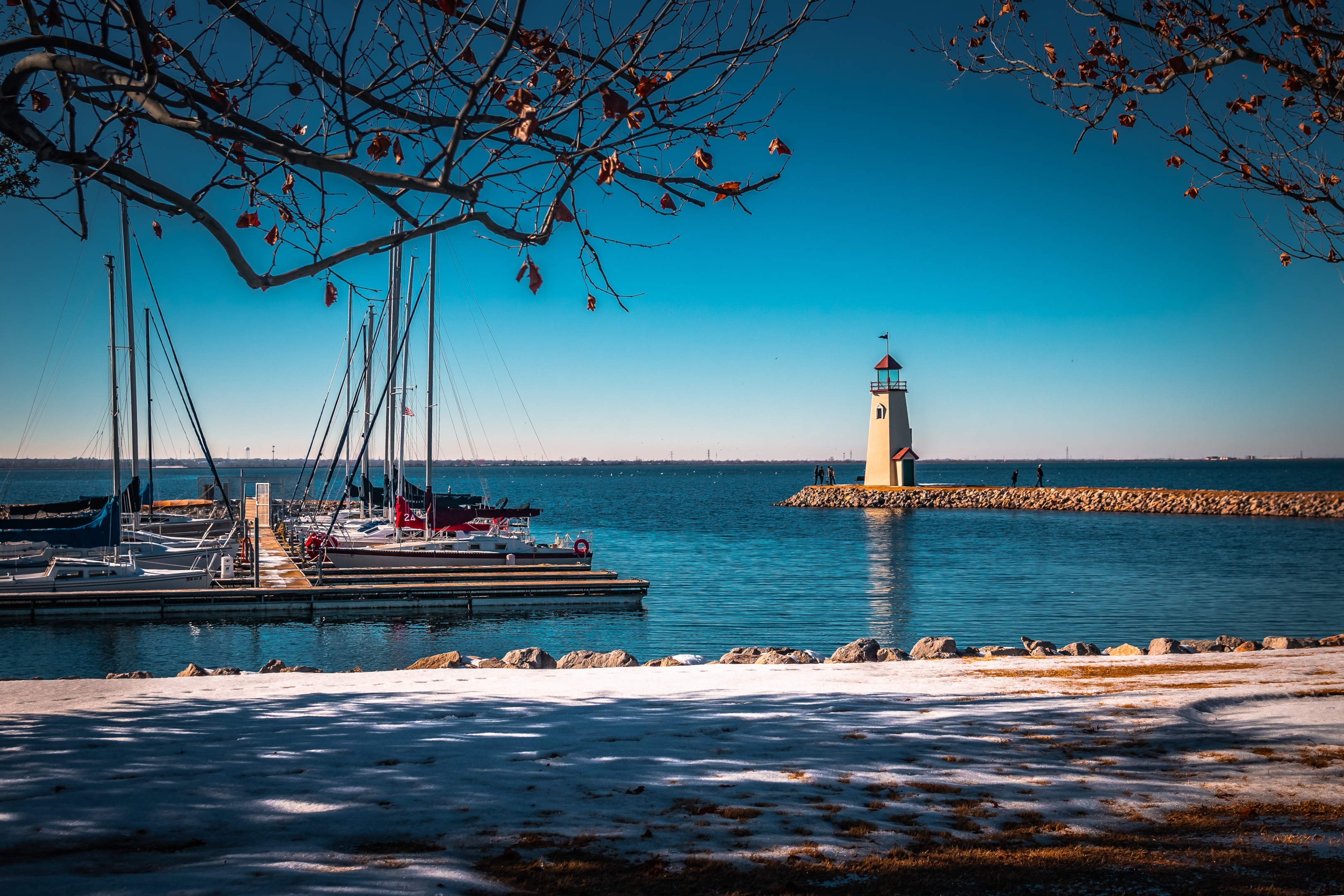 Cheap living does not have to mean low quality. Some of the most beautiful and welcoming places in the country are also the most affordable. Oklahoma is a perfect example. The Sooner State is full of natural beauty, from its rolling plains to its towering mountains. And it's not just the scenery that's appealing — Oklahoma is also home to a vibrant culture and friendly people.
The cost of living index in Oklahoma is just 84.8, making it one of the cheapest states to live in. Oklahoma scored particularly well on affordable housing costs, with an index score of just 68.8. When it comes to transportation costs, Oklahoma is again below average, with residents spending an average index of 90.3. Healthcare costs are also relatively low in Oklahoma, with the average health cost index of just 92.9 for medical care. Utilities, groceries, and other miscellaneous expenses are also relatively affordable in Oklahoma.
#5 Georgia (88.8)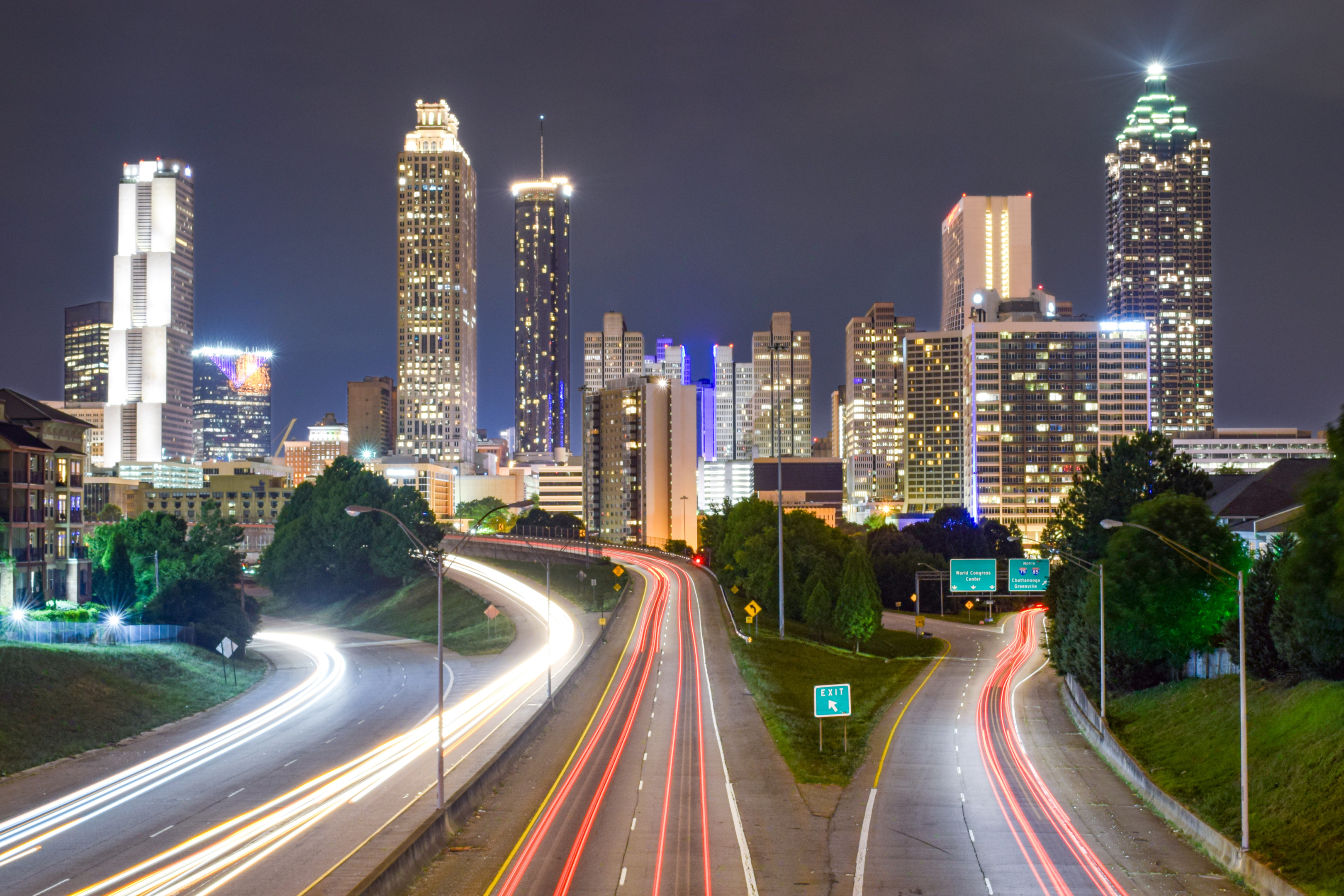 Georgia is a southern state that is home to about 10.6 million people.
With an average cost of living index of 88.8, Georgia is the cheapest state in the U.S. It also has one of the lowest costs for housing (74.2), transportation (91.4), grocery (94.1), utilities (91.2) as well as health care (94.3) which makes it one of the best places to live if you are looking for a low-cost lifestyle.
Georgia has an unemployment rate of 4.8% and an average temperature of 70 degrees Fahrenheit throughout most of the year, making it ideal for those looking to escape cold climates and move somewhere warmer with less snowfall.
Moreover, the state has a low crime rate. The state's access to green spaces and recreational activities makes it ideal for families with young children who want to live in a safe community. It also offers many colleges and universities to choose from, making it a good place to raise children or start your career later on down the road when you have more time to spend with them.
#6 Tennessee (89)
Tennessee is one of the most affordable states to live in, with a cost of living index of 89. Groceries are relatively affordable, at 94.7, and housing is even more so, at 79.3. utilities are a bit more expensive, at 92.5, but transportation costs are low, at 88.8. health care is also reasonably priced, at 91.2. overall, miscellaneous costs are low as well, at 94.2.
One of the reasons for Tennessee's low cost of living is its lack of income tax. The state does not tax wages or salaries, so residents keep more of their hard-earned money.
Low property taxes are also a draw for many families. In addition to being affordable, Tennessee is also a beautiful state, with plenty of outdoor activities to enjoy.
#7 Missouri (89.8)
Missouri is a great place to live, and it's often referred to as "the Show-Me State" because of its history of being a center for commerce, agriculture, and industry.
It is one of the cheapest states to live in, with an average cost of living index of 89.8. The cost of housing index is at 80.3, health care at 94.6, and transportation at 92.4
The answer lies in the fact that Missouri has a low unemployment rate and low rates of poverty compared to other states across the country. In addition to this, Missouri's economy is thriving thanks to its strong agricultural sector, which means you can expect good job opportunities for those looking for work.
Another reason why it makes sense to live in Missouri is that it has a relatively low crime rate compared with other states across the country. This is due to the fact that most people who live in Kansas City and St Louis are highly educated professionals who have good jobs and earn enough money to ensure they don't have to worry about crime or safety issues in their communities.
#8 Iowa (89.8)
The cost of living index in Iowa is 89.8, which means that the goods and services you need for daily life are generally more affordable than in other states. The same goes for the cost of housing at 76, health care at 94.6, and transportation at 92.4.
Iowans are not required to pay high property taxes to support government services like schools or police departments. This means that residents have more money left over after paying their bills so they can enjoy themselves without worrying about how much money they have left over every month.
#9 West Virginia (90.5)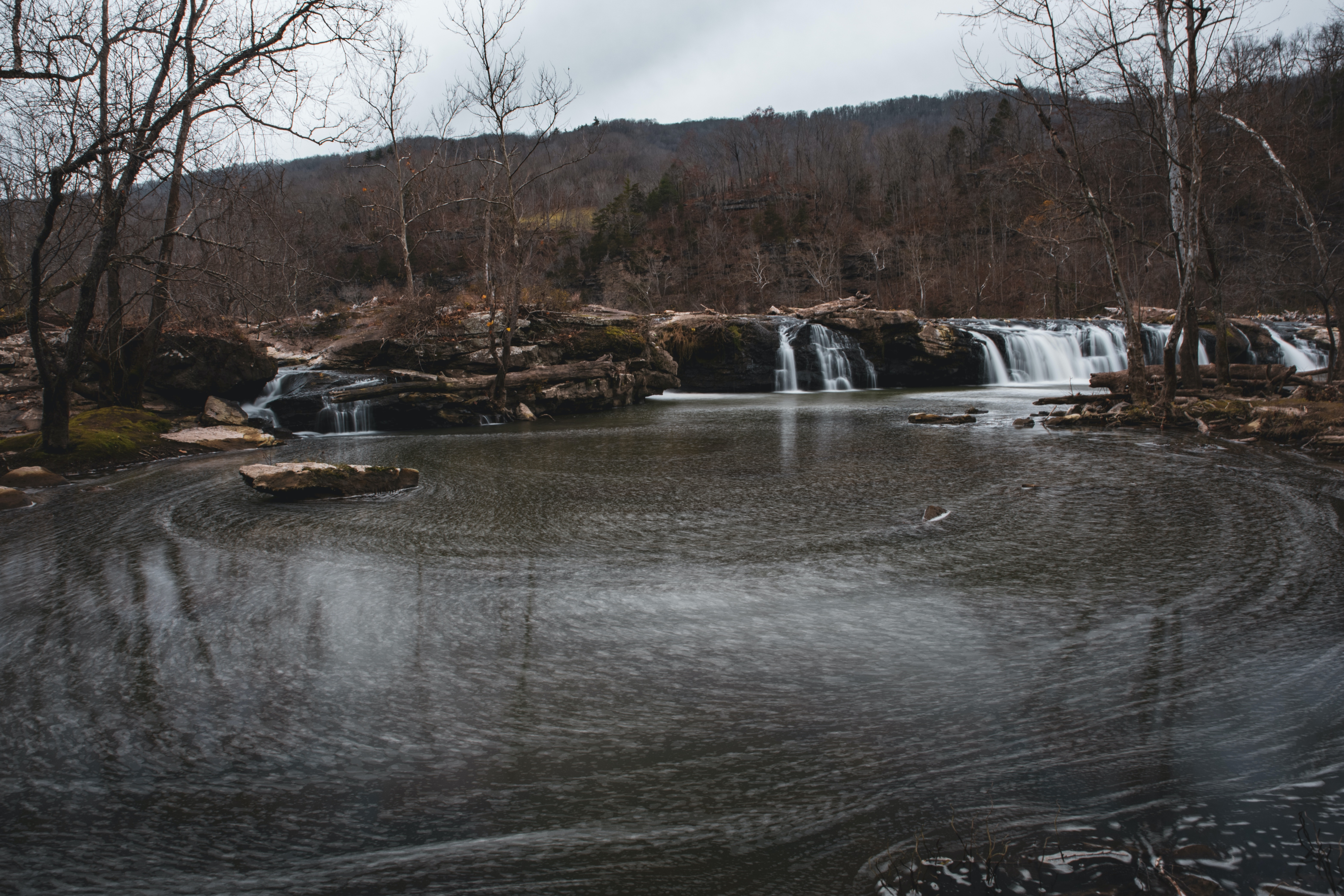 West Virginia also known as "The Mountain State," is located in the Appalachian region of the United States. It has a population of approximately 1.8 million people.
West Virginia is a state of high quality of life, low cost of living, and good opportunities to work. It's also one of the cheapest states to live in for many families according to WalletHub.
West Virginia ranks at number 9 out of all 50 states with an average cost of living index of 90.5. The cost of housing index is at 78.6, health care at 88.1, while transportation is at 92.2.
#10 Indiana (90.6)
Indiana's nickname is "The Crossroads of America" because it sits at what is known as a geographic crossroads where major transportation routes from east to west meet at its heart. The state is home to one of every eight Americans and has many major cities like Indianapolis, Gary, and Evansville. These cities are great for families as well as singles looking for affordable housing options near employment opportunities.
Indiana's average cost of living index is 90.6 which means that it costs about $1 less than average for all goods and services in Indiana compared to other states across the country. Meanwhile, utilities fall behind the national average by 1% while healthcare and transportation are among the lowest across all states.
The state has a low unemployment rate and a very high life expectancy rate (78 years and 9 months). The state also has a strong economy with an average income per capita of $30,693 (from 2016-2020).
Wrapping Up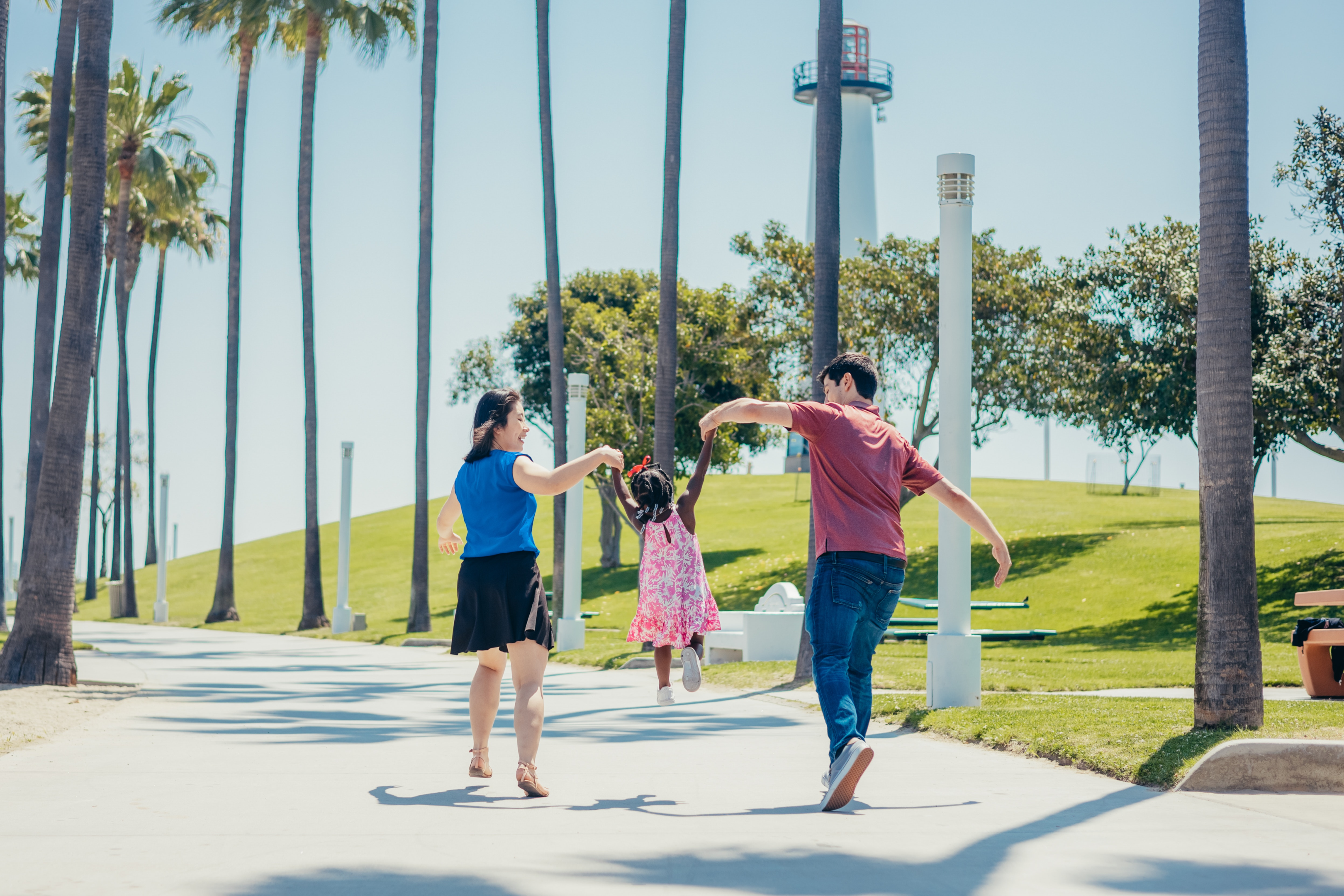 The top 10 cheapest states to live in for 2022 are all affordable options for those seeking a fulfilling life with a small price tag. While this list is only a snapshot of what it's like living in these specific states, each of them boasts many positive attributes that make living there both cheap and worthwhile.
Moreover, it's important to note that these numbers represent a trend, not a guarantee. They do, however, give you a good idea about which states are likely to have high or low housing prices in the future. If you're trying to decide where to live, or are simply looking for a quality place with affordable living costs, contact a trusted real estate broker at https://homesbyardor.com/ to help you get the best price for your dream home.
Kris Reid is the CEO of Ardor SEO, a company that helps real estate professionals get more leads and customers to predictably grow their business.
Over the years, Kris acquired extensive knowledge of SEO and its practical applications in various industries, with the main focus on real estate.
In 2021 Ardor launched the Icons of Real Estate Podcast to share proven strategies from the top producing icon agents with the real estate community.
After obtaining the real estate license in 2022, Kris joined eXp Realty and launched Homes by Ardor, the platform that was built to be the fastest way to buy or sell a house. Homes by Ardor also provides leads for its partner companies and realtors.
Profiles:
Buy and Sell Your Property in One Place
Our team of experienced real estate agents and user-friendly platform will help you streamline the process of buying or selling your home