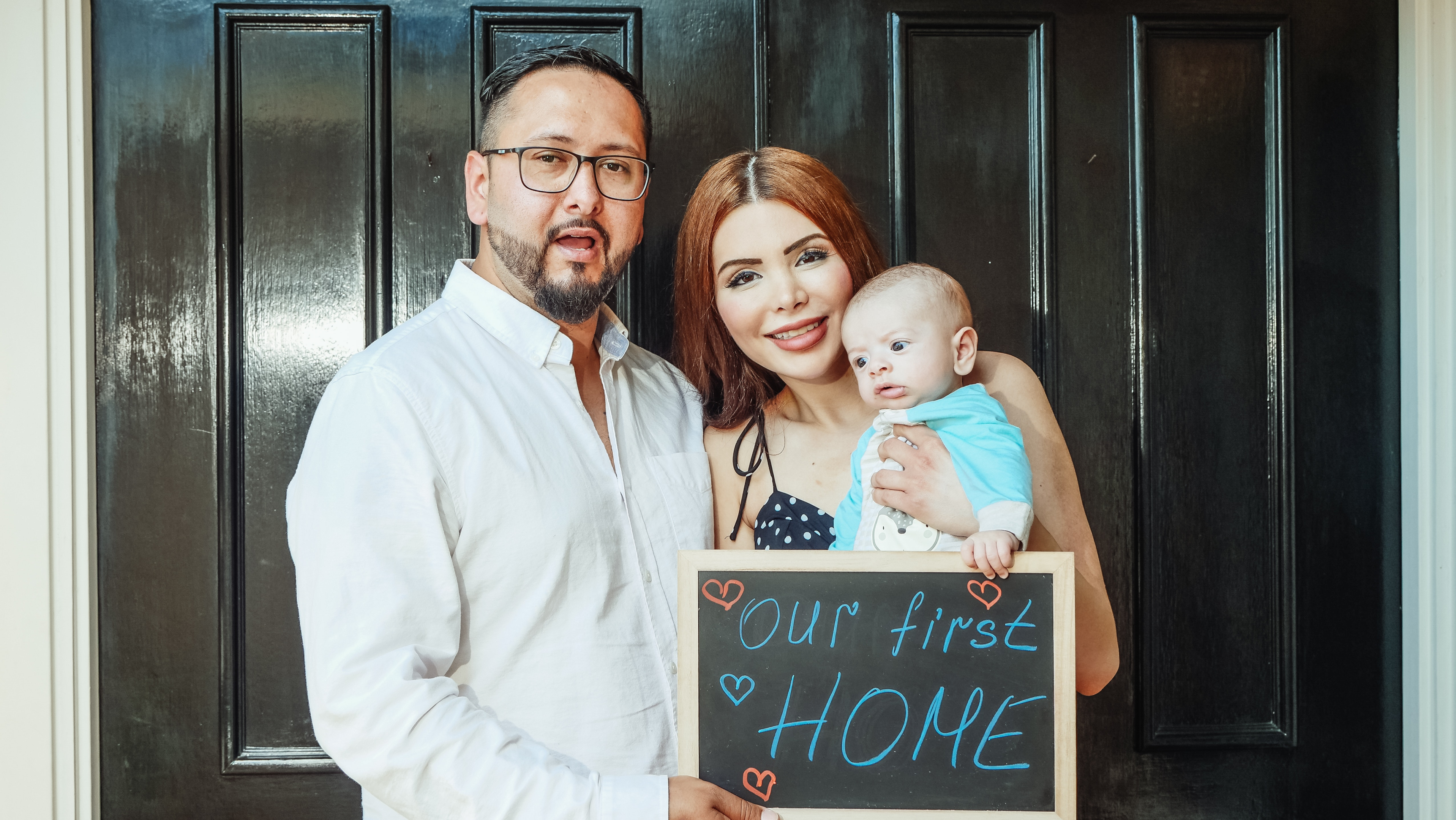 Homeownership is a big step and it's important to take the time needed when making this decision. There are key considerations, including your budget, your lifestyle, and your long-term plans. For many people, student loans can be a major obstacle to homeownership. But did you know that you may be able to qualify for a mortgage even if you have student loans?
The Federal Housing Administration (FHA) offers a special loan program called the FHA Student Loan. This mortgage is designed specifically for borrowers who are using their student loan debt to qualify for a home loan. If you're worried about your debt load, this could be the perfect option for you. Keep reading to learn more about the FHA student loan definition and program and how it could help you get into your dream home.
What Is an FHA Student Loan and How Does It Work
The Federal Housing Administration (FHA) student loans are government-backed loans available to eligible borrowers. The loans are issued by private lenders and are guaranteed by the Federal Housing Administration, an agency under the Department of Housing and Urban Development, making them low-risk for both borrowers and lenders. Mortgage insurance protects lenders against losses resulting from defaults on home mortgages. If a borrower defaults on an FHA-insured loan, the lender will receive a claim payment from the FHA. 
Updated FHA Student Loan Guidelines
The HUD-issued Mortgagee Letter 2021-13 provides FHA student loan guidelines⁠—making it easier for borrowers with heavy student debt to qualify for a mortgage.
Mortgage lenders will use a more generous debt-to-income ratio when evaluating FHA loan applications. Lenders are allowed to use .5% of the outstanding balance for loans in deferment. This replaces the 1% prior to this update.
The payment amount for your ongoing student loan in your credit report will be added up to your debt-to-income ratio. If you pay lower than the amount stated in your credit report, that can be used by FHA for qualification.
FHA mortgage insurance
The FHA student loan program was made possible through the FHA mortgage insurance premium (MIP). The two kinds of MIP are as follows:
Upfront Mortgage Insurance Premium (UFMIP) is a one-time payment that can be settled when you close your loan. It's typically 1% for current FHA loans or refinances.
Annual Mortgage Insurance Premium (MIP). You will pay a lower amount each year after the loan has been paid off which is equivalent to 0.85% of the FHA loan.
FHA Property Requirements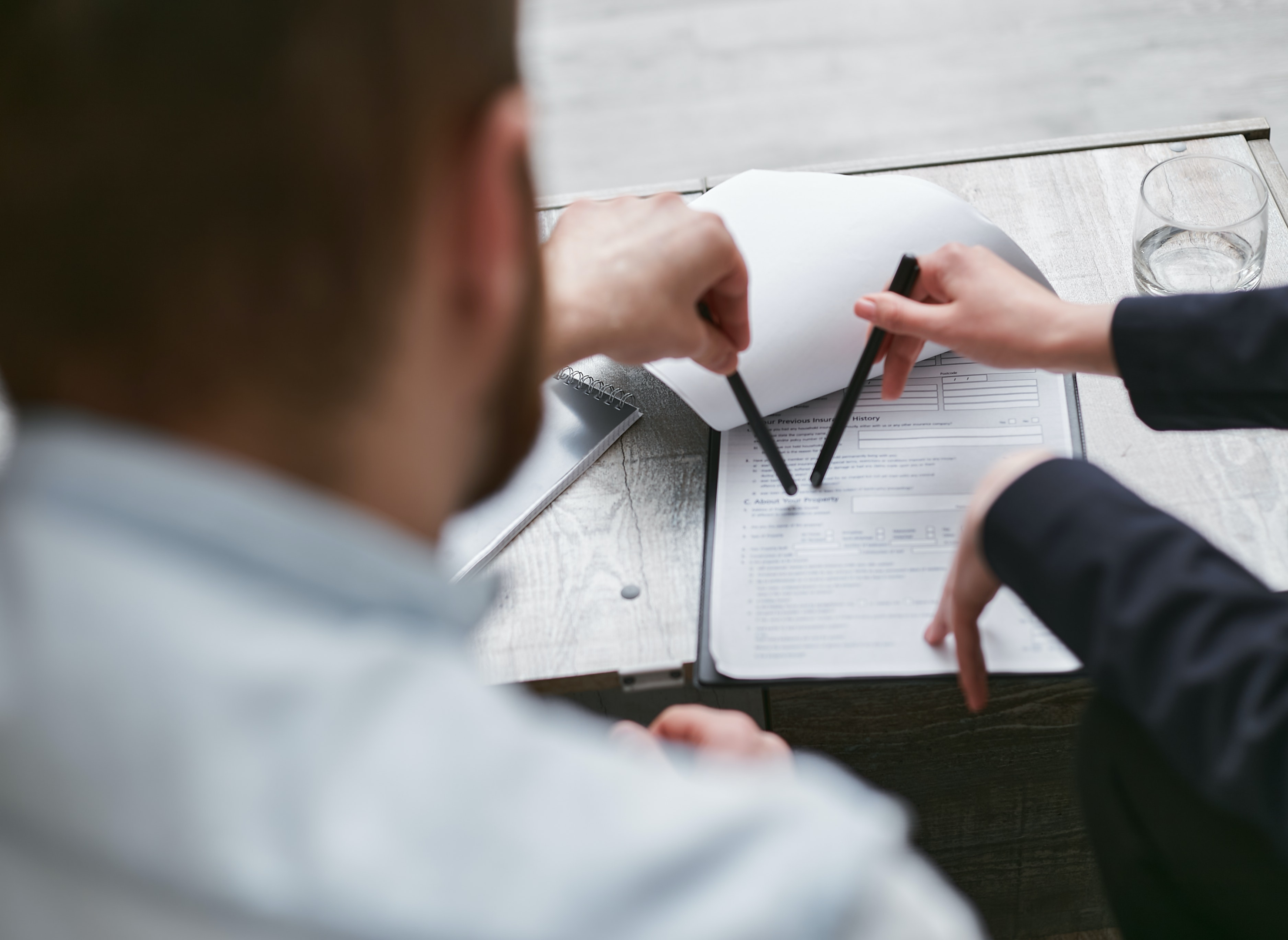 According to HUD-issued FHA student loan guidelines, borrowers are restricted to purchasing a primary residence–specifically a single-family house or a condo that is approved by FHA. This means that you cannot use an FHA loan to buy a house that you intend to use as a vacation home or investment property. You must also intend to live in the property as your primary residence; you cannot use an FHA loan to purchase a second home.
In addition, FHA borrowers must also comply with the following property requirements:
The property must be occupied as the primary residence within 60 days of closing.

The property cannot be repaired or renovated

The property must be livable (safe and secured) and within the FHA standards

The privacy of the property must be maintained

Must not have overhead powerlines 

The property must be accessible to emergency vehicles

The property must be free and safe from hazards or toxins
The Minimum Requirements for an FHA Student Loan
To qualify for an FHA student loan, borrowers must meet the following guidelines: 
A minimum of a 500 credit score. Higher credit scores allow you to take advantage of more favorable borrowing terms.

A 3.5% minimum down payment

Bank Statements for the last 2 months (10% for scores under 580) 

Mortgage Insurance Premium (MIP)

Maximum debt to income ratio (of 56%

The declared home must be the primary residence and must pass the FHA inspection
How To Apply for an FHA Student Loan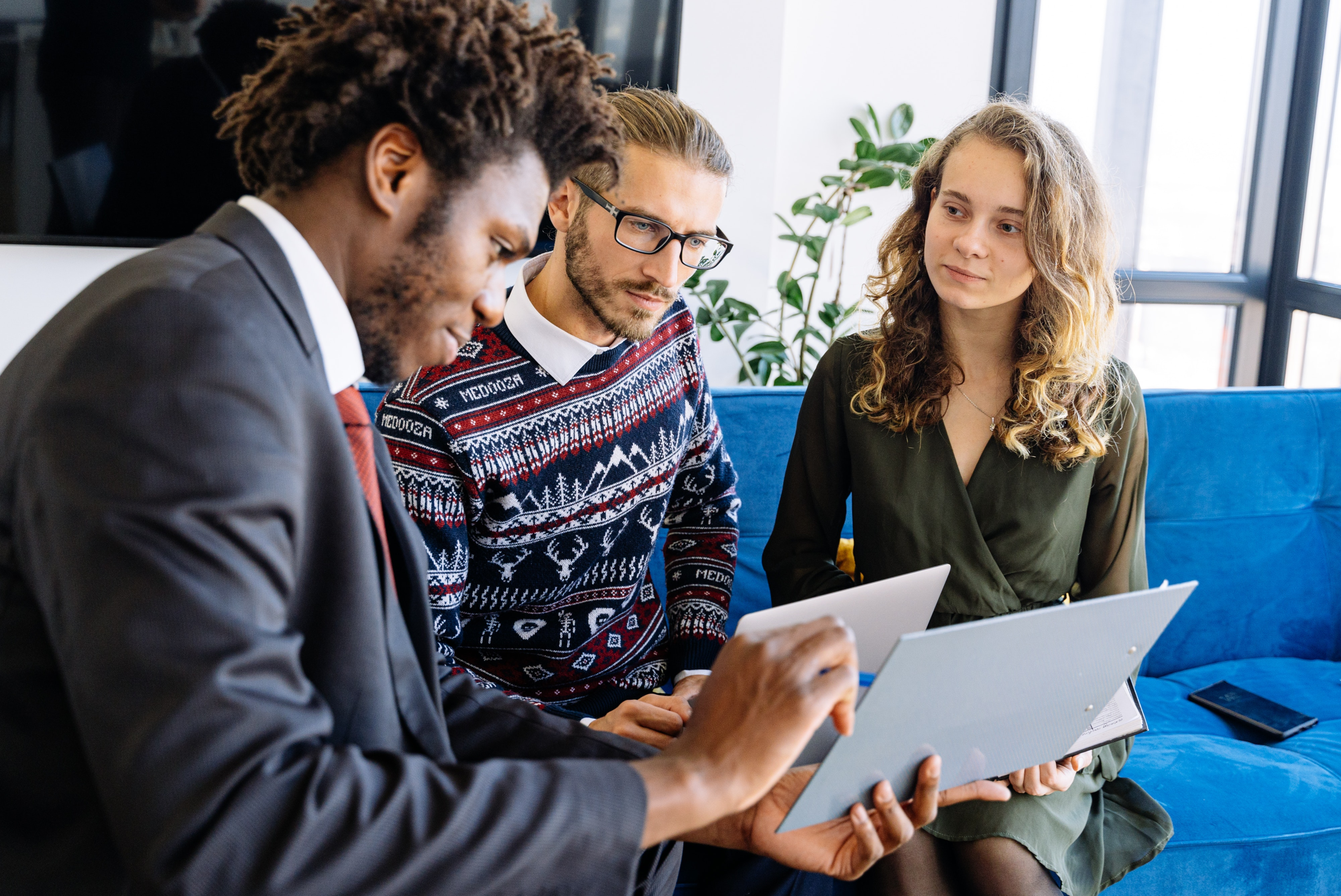 Applying for an FHA student loan is a straightforward process. You will be required to complete the 1003 loan application and Form HUD-92900-A –  an addendum to the 1003 loan application and submit the following documentation:
Social security number or card

Identification Cards e.g. Driver's license 

Written verification of employment

Wage earners must submit Pay stubs and W2s 

Tax returns – for employed and self-employed loan applicants

Bank Statements and account statements for any other liquid financial accounts

Credit report 

Appraisal Report
Additional documentation may be required by the lender: 
          – Sales Contract for purchases
          – Current Mortgage Statement and Deeds
          – Copy of Homeowner's policy as per the FHA guidelines
The Benefits of an FHA Student Loan
Here are the reasons why FHA student loans are an excellent option for many students
Great for first-time homebuyers.

FHA student loans can be used for the purchase of a primary residence, making them an accessible and affordable option for many first-time homebuyers.

Low-interest rates.

FHA student loans have lower interest rates which can help you

save for a house

's renovations or money your monthly payments.

Flexible eligibility requirements.

The guidelines for qualifying for an FHA student loan are generally more lenient than other types of loans. This means that more borrowers will be able to qualify for this type of financial aid.

Low down payment.

Because FHA loans require a lower down payment than conventional loans (3.5%), they can be a good option for homebuyers who do not have a lot of money saved up for a down payment.

More Affordable Mortgage Insurance.

The good news for homeowners is that the updated FHA loan's MIP rates have dropped to as much 50 basis points.
Tips for Managing Your FHA Student Loans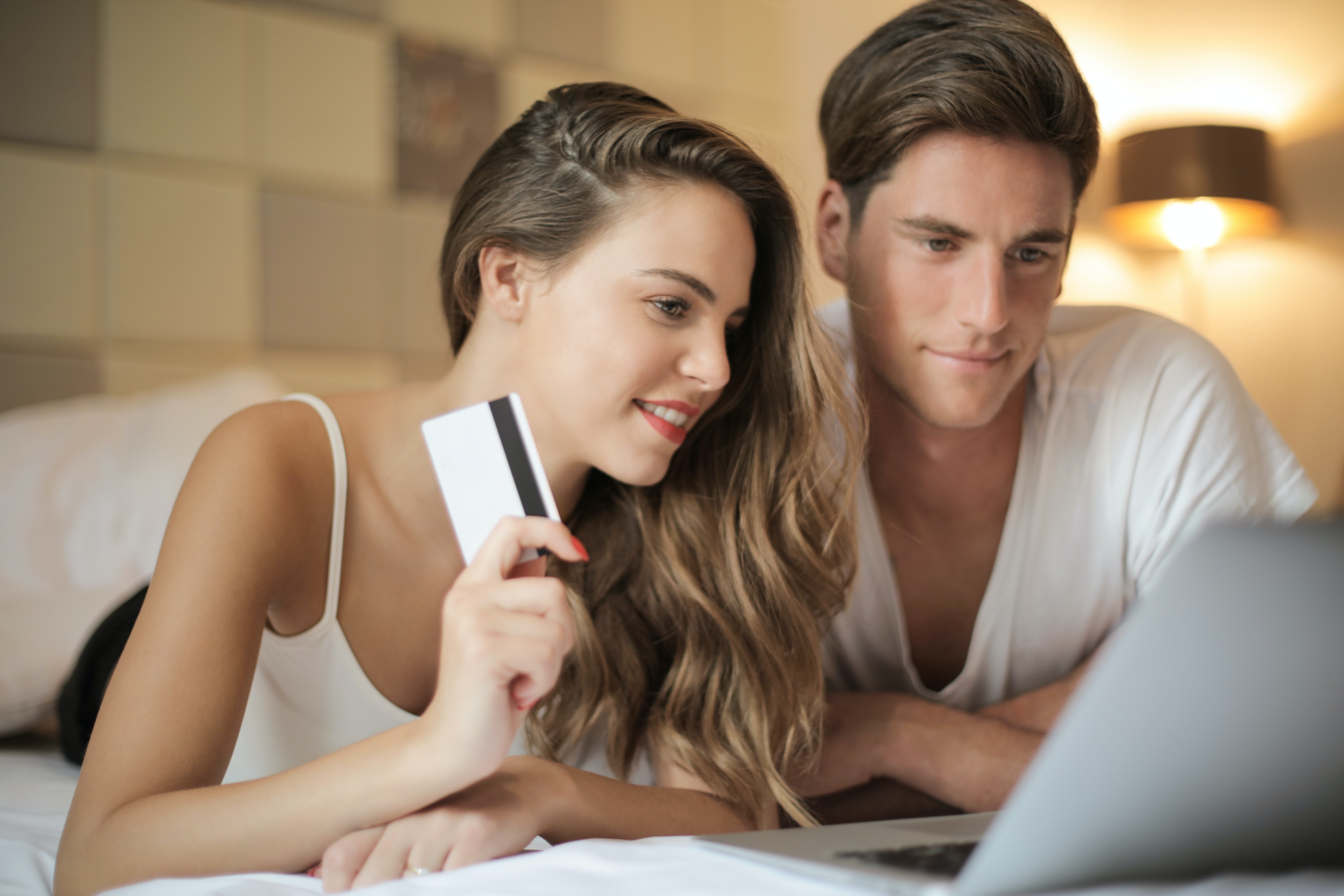 While student loans can be a valuable resource, they can also become a burden if not managed properly. Here are some tips for keeping your student loan debt under control:
Create a budget

. Decide how much you can afford to put towards your student loan payments. Make sure you know how much money is coming in and going out each month.

Prioritize your payments

. Make sure you're paying your loans on time. Late payments can damage your credit score and end in costly fees. If you're having trouble making your payments, contact your lender as soon as possible to confer your options. Paying off your loans as quickly as possible will save you money in the long run.

Consider consolidation.

If you have multiple student loans, you might want to consolidate them into one loan with a lower interest rate. You may also want to focus on paying off the one with the highest interest rate first. Or, you may want to focus on the loan with the shortest repayment term.

Make extra payments when possible.

If you have extra money available, consider making a larger payment towards your student loan debt. Even a little amount can make a big difference over time.
Takeaways
If you're in the market for a new home, now is a great time to explore your FHA loan options. With the low down payment, a lower interest rate, and an easier way to qualify for a loan, the FHA student loan may be right for you. If you think you might be eligible for an FHA student loan, contact our expert loan consultants at Homes by Ardor to find out more information and take advantage of today's low mortgage rates.
Kris Reid is the CEO of Ardor SEO, a company that helps real estate professionals get more leads and customers to predictably grow their business.
Over the years, Kris acquired extensive knowledge of SEO and its practical applications in various industries, with the main focus on real estate.
In 2021 Ardor launched the Icons of Real Estate Podcast to share proven strategies from the top producing icon agents with the real estate community.
After obtaining the real estate license in 2022, Kris joined eXp Realty and launched Homes by Ardor, the platform that was built to be the fastest way to buy or sell a house. Homes by Ardor also provides leads for its partner companies and realtors.
Profiles: