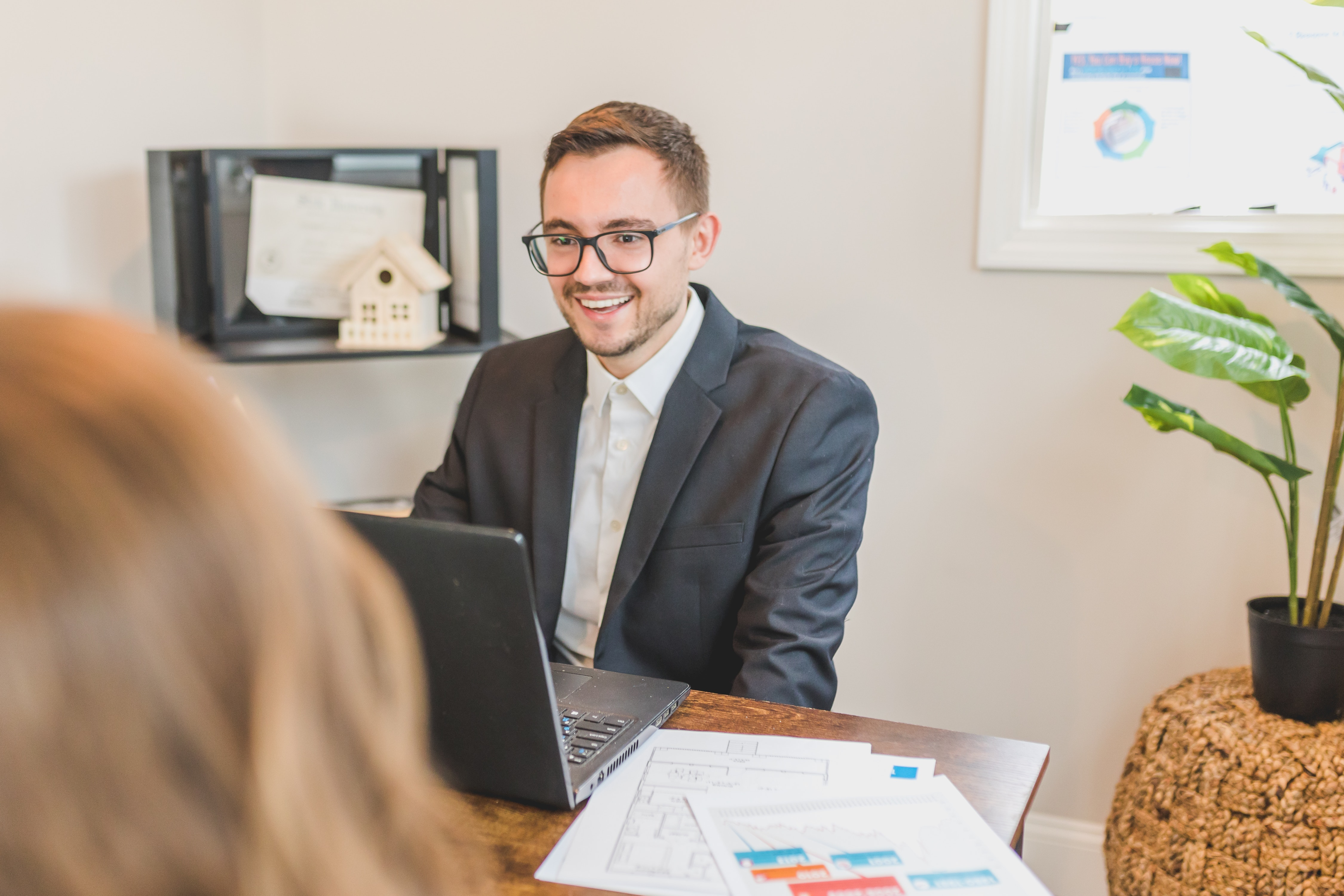 The warm weather in Florida is appealing to many people, making it a popular state to buy a home. The Federal Housing Administration offers housing loans to those who might not have enough cash for a large down payment. This makes it possible for more people to place roots and steady down in the Sunshine State.
An FHA loan is insured by the Federal Housing Administration (FHA), and it is a popular option among homebuyers because it requires a lower down payment and has more relaxed credit requirements than other types of mortgages. However, there are some specific requirements that you must meet in order to qualify for an FHA loan in Florida. 
In this blog post, we will answer some of the most common questions about qualifying for an FHA loan in Florida. We will also provide tips on how to improve your chances of getting approved. Keep reading if you are interested in learning more about Florida FHA loans.
Benefits of an FHA Loan
FHA loans are beneficial to first-time home buyers in Florida for the following reasons:
Credit requirements are flexible.

You can be approved for an FHA loan with a credit score as low as 500. That's much lower than the 620 credit score that's generally required for conventional loans.

The interest rate is lower.

The main goal of the FHA is to help first-time home buyers get into a home with a reasonable mortgage. FHA borrowers can often get lower interest rates compared with traditional borrowers. 

The down payment is lower.

An FHA loan could save you money in the long run if you're able to get a lower down payment than you would with a conventional loan. The typical traditional loan requires a down payment of at least 20% while FHA loan down payments can be as low as 3.5%. In addition, borrowers can obtain a mortgage by allowing down payment assistance from approved sources.

Debt-to-Income Ratio (DTI) is higher.

FHA allows a 43% standard debt-to-income ratio but you may be approved for an FHA loan if you have compensating factors.

Issued without early payoff penalties.

Refinancing the loan is another way to achieve an early payoff. Some traditional mortgage lenders feature early payoff penalties, but FHA loans provide a way to avoid potential early payment fees.
Frequently Asked Questions About the Requirements for FHA Loan in Florida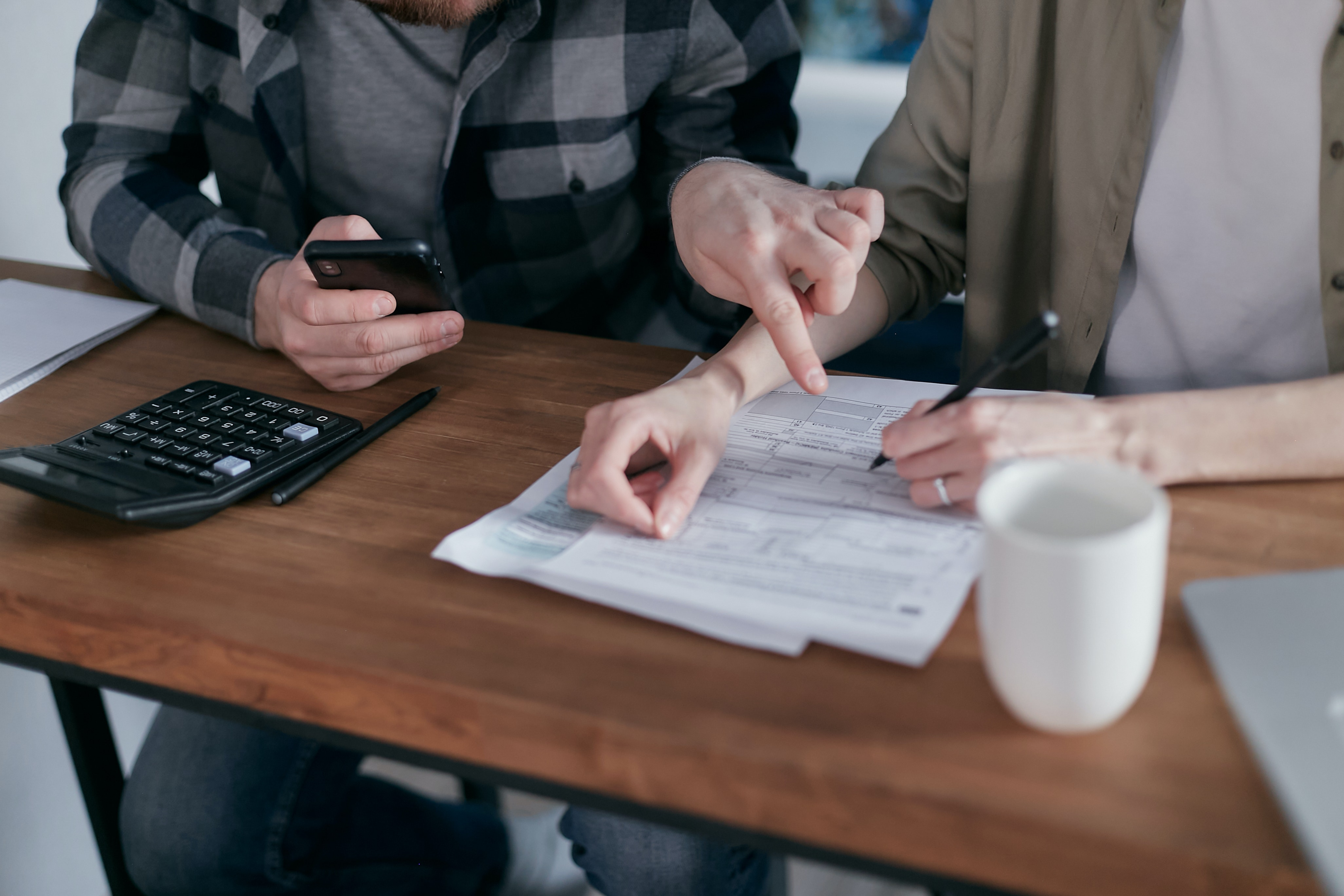 The FHA has been helping people buy homes since 1934. Here are some of the most common questions we get about requirements for an FHA Loan in Florida.
What are the basic FHA loan requirements?
The following is a list of FHA loan requirements Florida borrowers must meet in order to be approved for this type of loan.
The primary requirements Florida borrowers must have are a steady income and evidence of employment. Lenders may require the borrower to be employed for two years and have a liquid cash reserve of at least 3 months' worth of income. 

The borrower's FICO® score must be at least 580 and requires a minimum down payment of 3.5 percent. The higher your score, the more likely you'll get approved for an FHA loan.

If the borrower's FICO ® score is between 500 and 579, then the minimum deposit is at 10 percent.

MIP (Mortgage Insurance Premium) is required.

The borrower's Debt-to-Income rate must be less than 43.

The home must be the borrower's primary dwelling.
What is the minimum FHA loan down payment?
FHA loans require at least a 3.5 percent down payment for first-time buyers, and you can't borrow more than 80 percent of the property value you're purchasing, although there are exceptions to this rule. You might qualify for a lower down payment if you're buying a home with higher than typical closing costs, such as a land contract or private mortgage insurance due to low credit scores or bad credit history.
What is the maximum FHA loan amount?
FHA loan limits differ by county and are dependent on the size of the median home price in that area. In 2022, the maximum loan limit for a one-family home in most Florida counties is $420,680. However, if you are looking to buy a property in Monroe County in the Florida Keys, the maximum amount increases to $710,700.
What are FHA guidelines for employment history and loan income requirements?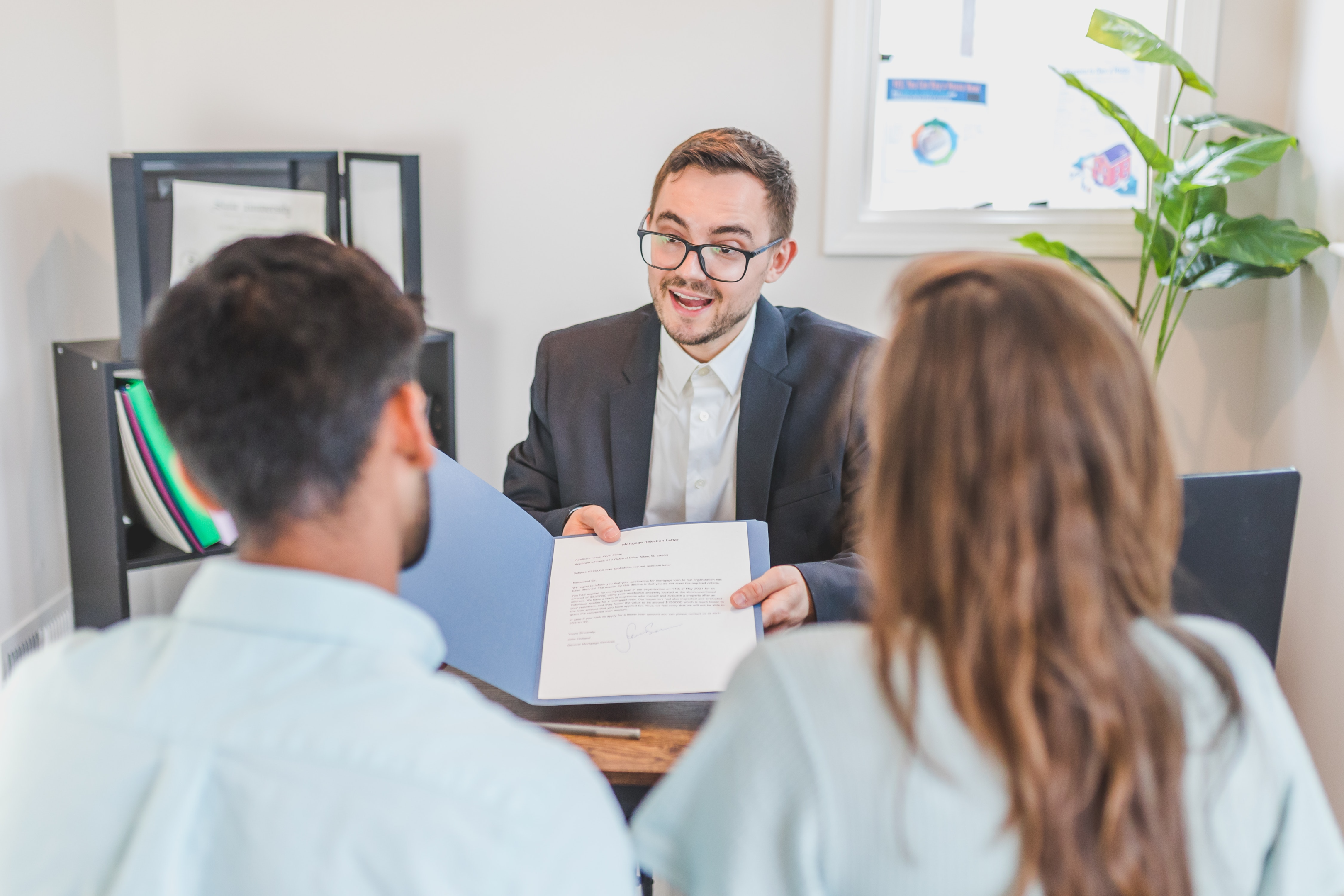 FHA guidelines require borrowers to have two-year employment and income history. This can be documented through pay stubs, tax returns, and W2s or 1099s. Borrowers who are self-employed must provide additional documentation to show their income. In addition, those with court-ordered alimony or child support payments must provide documentation that they have received these payments for at least three months and that the payments will continue for at least three years.
What is the required minimum credit score for first-time home buyers?
Your credit score is an important factor in determining the type of loan you'll be able to qualify for. In general, a higher score will get you better terms. For example, the requirements for an FHA loan are typically more lenient than those for a conventional loan. Borrowers with a credit report score of 640 (tri-merged), or a middle score of 580. So if your credit score isn't great, don't despair – you may still have options available to you.
The minimum credit score requirements must be met by the primary borrower. The requirements for FHA loan Florida first-time home buyers must meet will help them take advantage of special programs, which can provide down payment assistance or help with closing costs.
What is the maximum seller contribution for FHA loans?
The seller's concessions/contributions cannot exceed 6% of the purchase price.
What are the FHA loan requirements for occupancy and residency?
FHA loan in Florida requires borrowers to provide proof of legitimate residency at the loaned property for 60 days which includes the closing date. Similar to the FHA student loan definition and program, it is also required that you live in the new home as your principal residence, which FHA describes as your primary residence for the majority of a calendar year.
What are the lending limits for FHA loans in FLORIDA?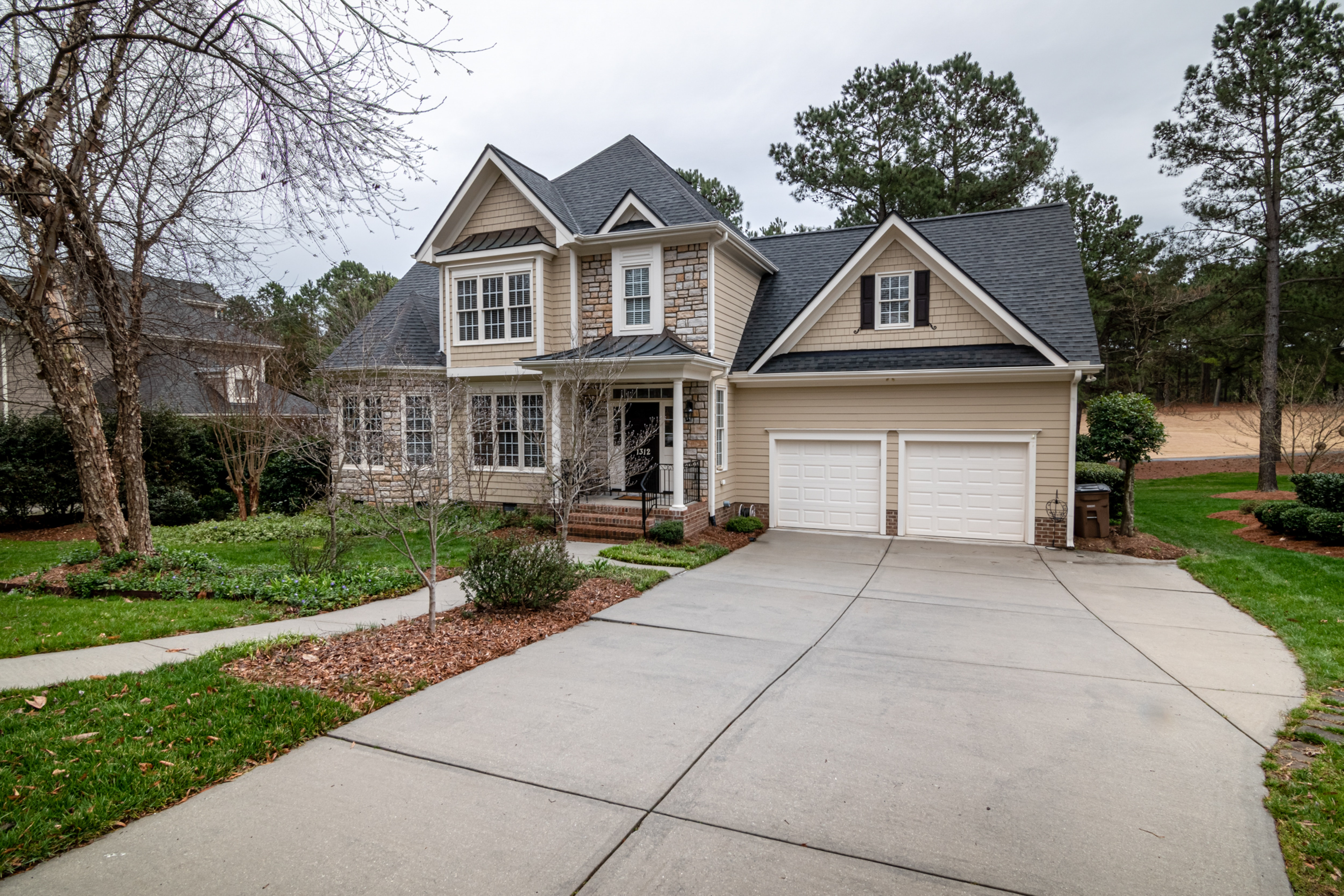 The loan limits vary depending on the type of housing you're looking to purchase, as well as the cost of local housing. Be sure to research the FHA loan requirements Florida sets on lending limits before applying for a loan, so that you can be sure you'll be able to borrow the amount you need.
What are the FHA payment requirements: The "12 Month Rule"
Applying for an FHA loan in Florida requires that you start planning ahead and making sure your financial obligations are up to date. You have a minimum of 12 consecutive months of on-time payments for all financial obligations. That includes rent or mortgage payments. The 12 months must be up to and including the month that you apply for the loan.
Do FHA mortgage loans require mortgage insurance premiums?
Yes, FHA mortgage loans today generally require two types of insurance: an annual mortgage insurance premium which is settled on an installment plan over 12 months, and an Up Front Mortgage Insurance Premium (UFMIP),. The monthly installment payment is considered part of your monthly mortgage obligation. Therefore, it is important to factor this into your budget when considering an FHA loan. While both of these premiums increase the cost of your loan, they also protect you and your lender in case of default. Without this insurance, you would likely be unable to obtain an FHA loan.
Can you get approved for an FHA loan with bankruptcy?
You will usually have to wait two years to apply for an FHA loan after bankruptcy, but there are some exceptions that could let you apply sooner. For example, if you can show that the bankruptcy was caused by factors beyond your control, such as a medical emergency or job loss, you may be able to get approved for a loan sooner. Additionally, if you have made significant progress in repairing your credit since filing for bankruptcy, you may also be able to get approved for a loan sooner than two years. Ultimately, the FHA has the final say on whether or not you will be approved for a loan, so it's important to talk to them directly if you're hoping to apply sooner than two years after bankruptcy.
What is the FHA waiting period for borrowers with previous bankruptcy?
Although bankruptcy generally has a negative impact on a person's credit score, it does not automatically disqualify them from obtaining an FHA loan. Borrowers who have been discharged from Chapter 7 bankruptcy for at least 2 years may be eligible for financing, as long as they meet the extenuating circumstances as defined by FHA/HUD. The same rule applies to borrowers with Chapter 13 bankruptcy.
Borrowers who have filed for Chapter 13 bankruptcy may still qualify for a loan if the bankruptcy has been discharged and they have made all their payments on time, as long as the lender is willing to do a manual underwrite. This process takes into account the borrower's history of making payments under the Chapter 13 plan instead of relying solely on credit scores. If the borrower can show that they have been making their payments on time and in full, they may be able to get a loan despite having filed for bankruptcy. This is an important consideration for borrowers who are trying to rebuild their credit after filing for bankruptcy. By showing that they are responsible with their finances, they can increase their chances of getting approved for a loan.
Are all FHA-approved lenders the same?
When shopping for an FHA loan, it's important to remember that not all lenders are the same. They may offer different programs and have different rates and fees. The most important factor, however, is the individual who will be processing and underwriting your loan. Choosing a lender with experienced and helpful staff can make a big difference in your overall experience.
Can I use gift funds for an FHA loan down payment?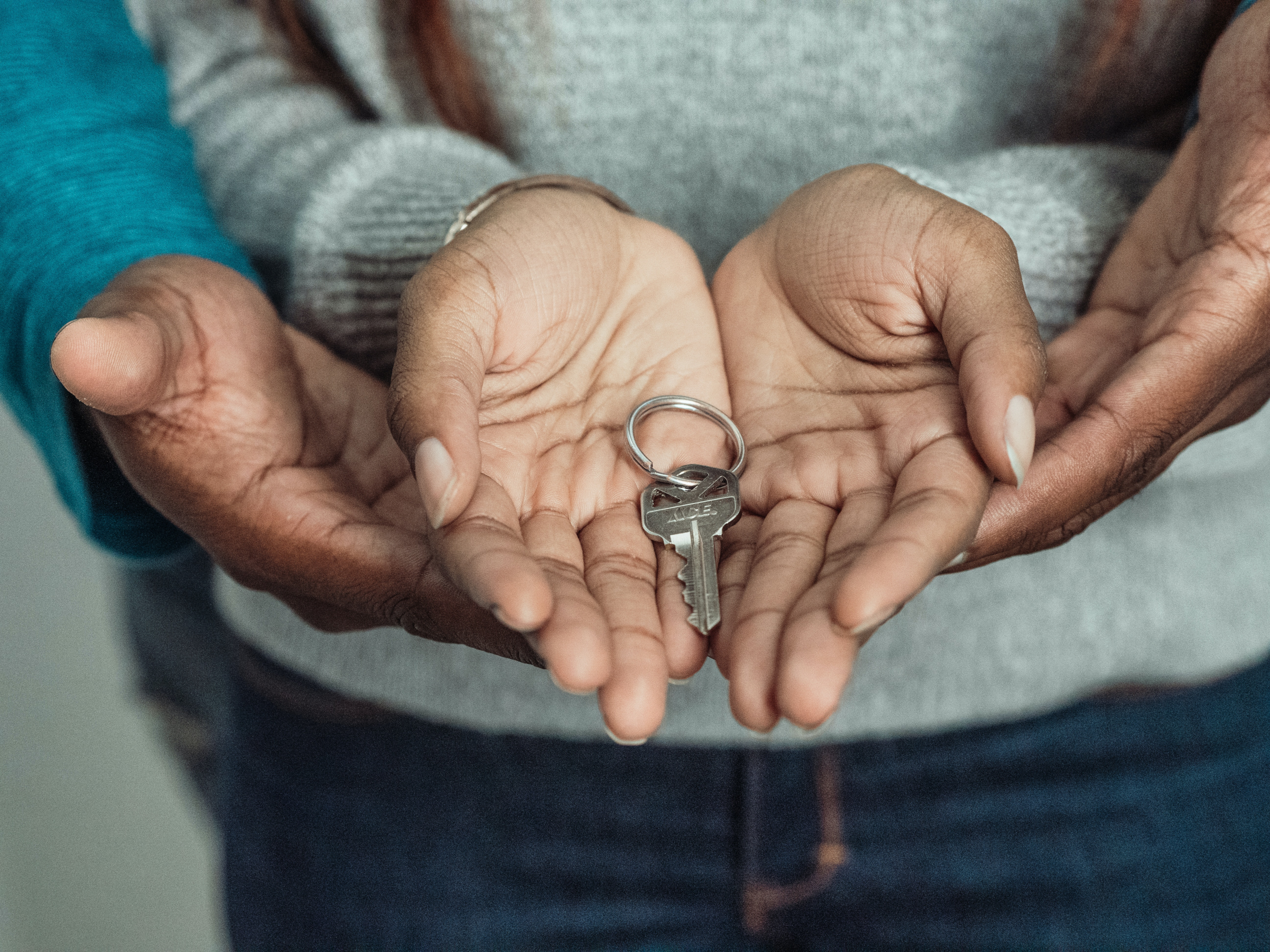 FHA loan in Florida differs from conventional loans in that they allow for gift funds to be used for your down payment and closing costs. The funds must come from a relative or close friend, as approved by the lender, and you will need to provide the lender with a gift letter that is signed by the donor. This makes FHA loans more accessible to first-time homebuyers who may not have the savings for a down payment and closing costs. It also makes it easier to buy a home if you have family or friends who are willing to help you with the purchase.
Does FHA require an appraisal for loan approval?
Before a loan from the FHA can be approved, the potential home must go through an appraisal and inspection. The inspection has precise guidelines on what needs to be mended in order for the loan to go through. This is to guarantee that home buyers are only moving into residences that are secure and working properly. In other words, the FHA wants to make sure that its money is going towards a property that won't cause serious harm or inconvenience to its occupants.
Can I use an FHA loan for an investment property?
FHA loans are only available for primary residences, so if your goal is to purchase an investment property, you will need to find another type of financing. However, if you are currently living in a home that is financed with an FHA loan, you can move to a new home and keep the current home as an investment.
This could be a good option if you want to upgrade to a larger home but don't want to give up your current property. There are a few things to keep in mind, though. First, you will still be responsible for paying off the balance of your FHA loan. Second, you will need to make sure that you can afford the mortgage payments on both properties.
Conclusion
Applying for an FHA mortgage in Florida is a great option for home buyers who may not meet the requirements of other loan programs. Knowing the answers to the frequently asked questions about requirements for FHA loan in Florida will help make the application process smoother and increase your chances of being approved. If you're not sure whether this is the right option for you, it's always a good idea to speak with a property investment advisor at Homes by Ardor to get more information.
Kris Reid is the CEO of Ardor SEO, a company that helps real estate professionals get more leads and customers to predictably grow their business.
Over the years, Kris acquired extensive knowledge of SEO and its practical applications in various industries, with the main focus on real estate.
In 2021 Ardor launched the Icons of Real Estate Podcast to share proven strategies from the top producing icon agents with the real estate community.
After obtaining the real estate license in 2022, Kris joined eXp Realty and launched Homes by Ardor, the platform that was built to be the fastest way to buy or sell a house. Homes by Ardor also provides leads for its partner companies and realtors.
Profiles: