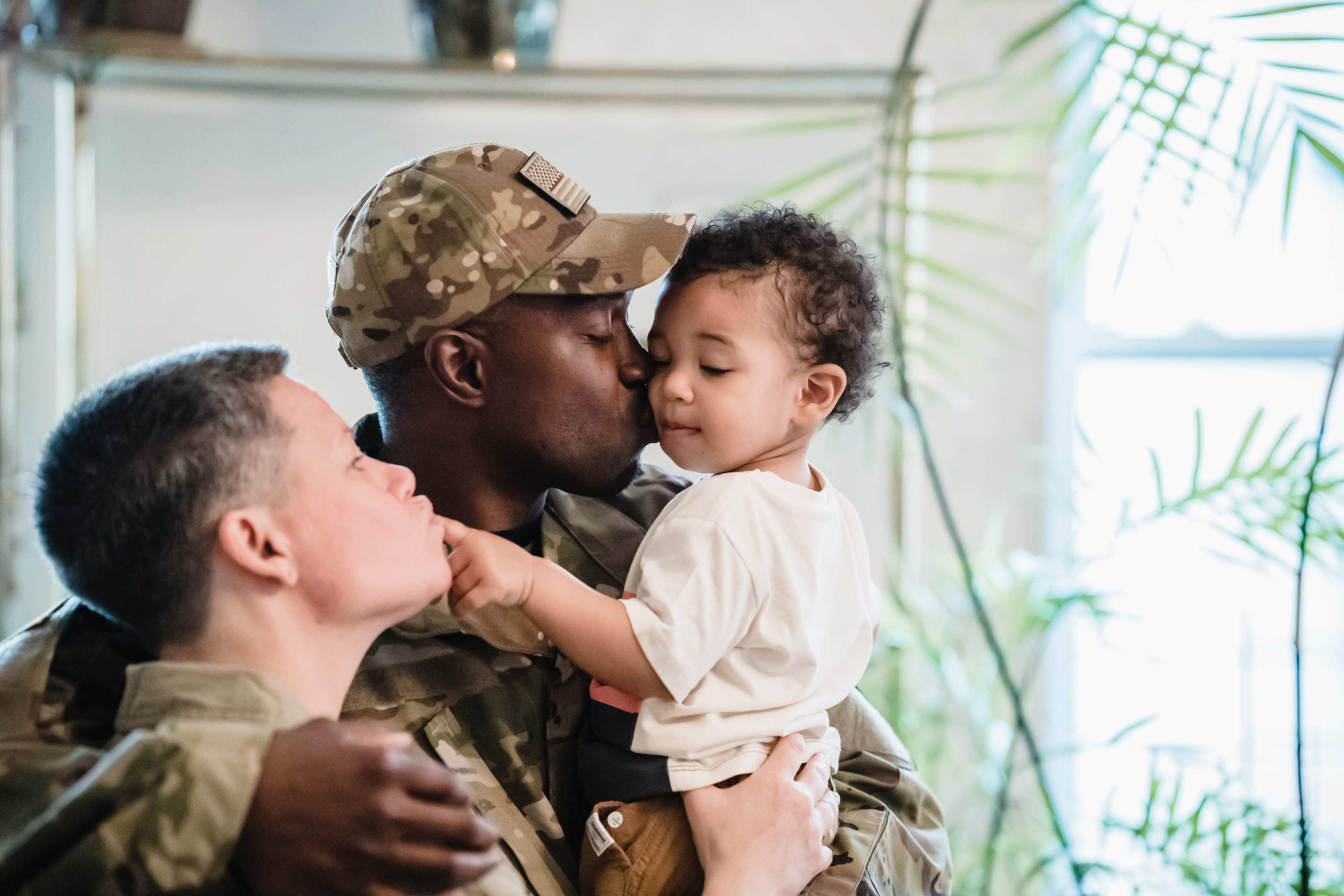 Heroes come in many forms. They may be first responders who rush into danger to save lives or members of the military who put their lives on the line to protect our freedom. They may be teachers who inspire their students to reach for the stars or doctors who work tirelessly to heal the sick. Whatever their form, heroes make a lasting impact on the world around them.
And now, there's a program that helps heroes make an impact on their own communities: the Homes for Heroes program. This program has been helping military veterans, first responders, teachers, health care workers or service members, and their families save money on their home purchases since 2002.
If you're a hero looking for a place to call your own or simply looking to support those who have made a difference in your community, the Homes for Heroes program is worth checking out. In this blog post, we will discuss how the Homes for Heroes program works and who can qualify for it. We will also talk about some of the benefits of this program and why it is becoming more popular every year.
What Is the Homes for Heroes Program?
The Homes for Heroes program is a nationwide real estate assistance initiative that was created in Minneapolis, Minnesota, in 2002 in response to the September 11th attacks, and it has since helped thousands of families buy or keep their homes. Its goal is to provide significant savings and discounts to qualifying heroes and their families. The program connects qualified heroes to mortgage providers and real estate specialists to provide more savings when buying, refinancing or repairing, and selling properties. The program also donates part of its proceeds from sales towards charitable nonprofits like The homes Foundation which offers assistance with housing or emergency financial aid when needed most.
What Are the Benefits of the Homes for Heroes Program?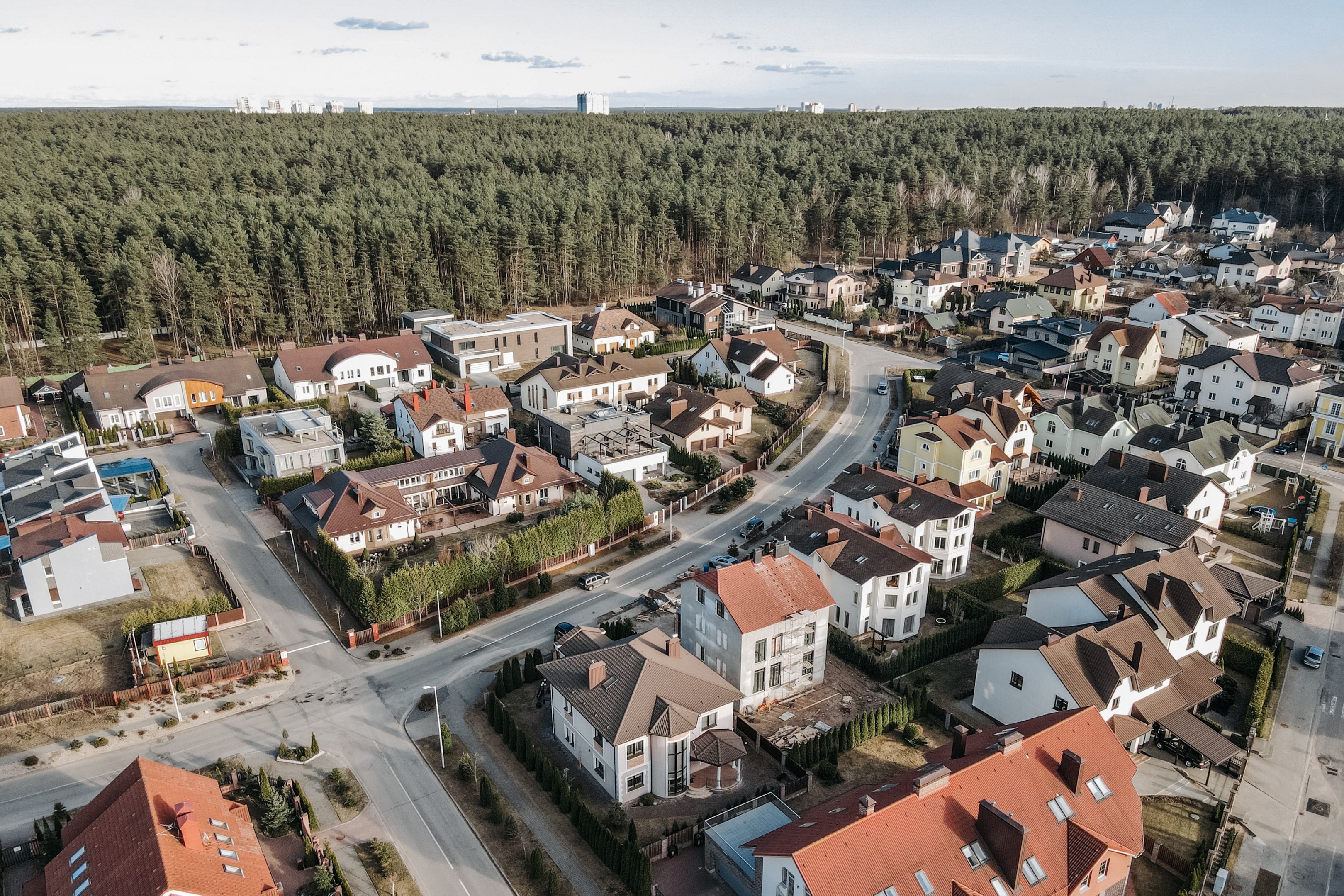 Homes for heroes reviews show that the program has been very successful in achieving its goals which illustrates the deep commitment of the government and the American people to honor and support those who serve the country. Below are some of the benefits of the home heroes program:
1. It offers real estate services and Hero Rewards savings to our nation's heroes by providing assistance and a wide range of needs, including down payment assistance, closing costs, and home repairs.
2. Financial counseling and other support services are designed to help participants maintain and upgrade their homes.
3. Most of its initiatives provide benefits to military personnel and their families such as a relief fund that provides grants to families who have suffered financial hardship due to deployment or other military-related activities.
4. It provides stability and security during a time when many veterans are struggling to find work and support their families.
5. It offers free health care and free education, which are both essential to helping veterans reintegrate into civilian life.
Who Can Qualify for the Homes for Heroes Program?
The program is designed to help those who have served our country—including but not limited to the following professions:
Emergency or first aide respondents: Emergency Medical Technicians (EMTs) and paramedics, law enforcement, firefighters, and all other first responders
Active and retired military, veterans and reserves of the U.S. Army, Air Force, Navy, Coast Guard, and Marine Corps
Healthcare professionals: All nurses, doctors, and other medical workers
Teachers, professors, and education administrative staff
How Do You Apply for the Program and What Are the Requirements?
To apply for the home for heroes program, you'll need to fill out an online application. The application asks for basic information about yourself and your home, as well as a description of your service. Once you've submitted the application, a representative from Homes for Heroes will contact you to discuss the next steps.
How Do the Savings Work for Qualified Heroes?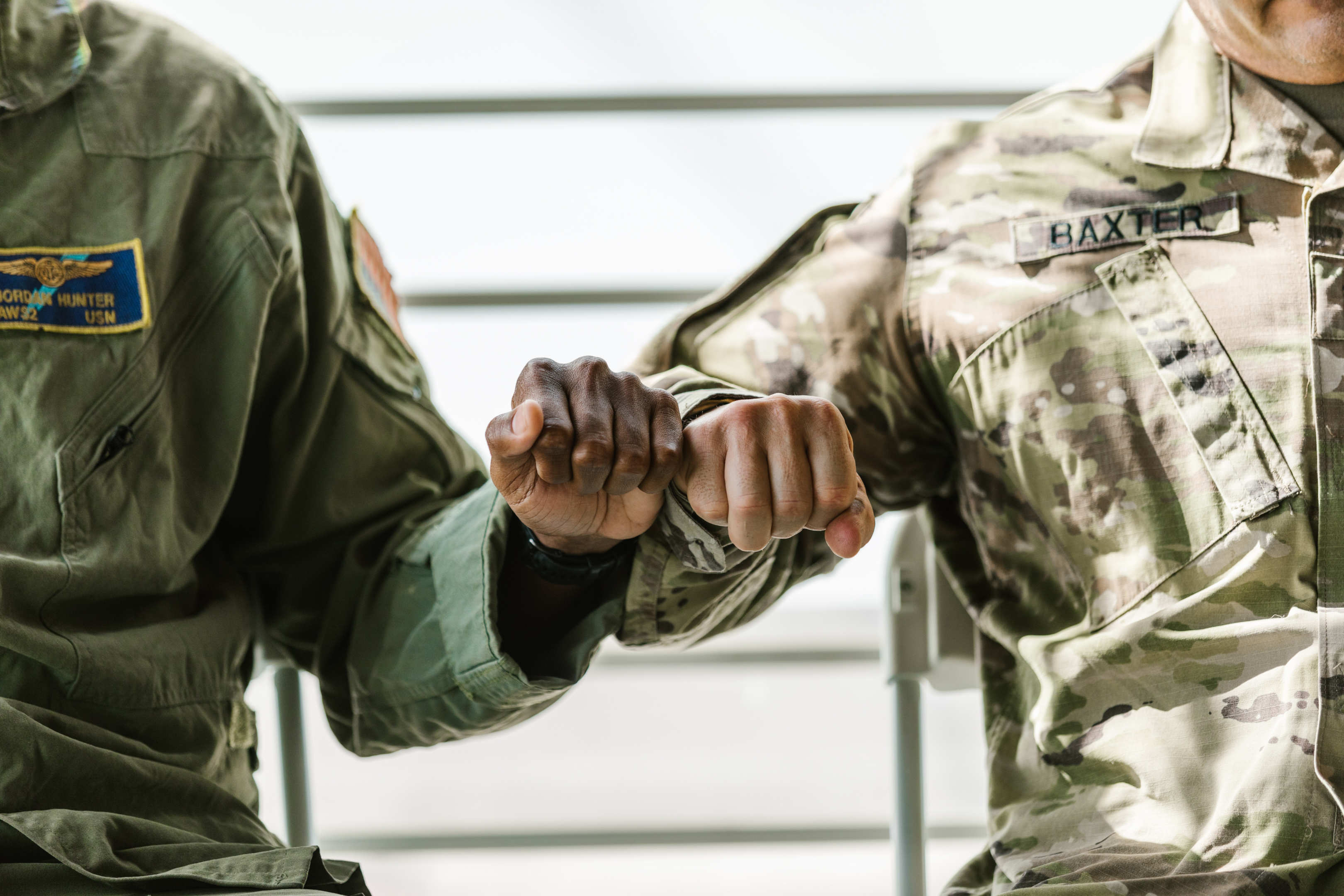 Discounts on Mortgage Services. Homes for Heroes offer a variety of services including mortgage advice, and title insurance packages at discounted rates to make sure you're fully protected in case anything goes wrong with your real estate deal. On average, buying or selling a home through the homes for heroes program will save you $2,400, plus other savings with other services.
There are a lot of benefits to taking advantage of the mortgage services offered by the house of heroes program. Not only will you save time and money, but also have access to the discounted service fee structure.
$500 on lender fees
$150 on title service
$50 on a home inspection
Buy-and-Sell Program Discounts. The program provides discounts and savings on both buying and selling a house. It offers an innovative buy-and-sell program that can save you up to 0.7% on every $100,000 of the purchase price. These discounts can add up to significant savings when you buy or sell a house. After closing, checks will be sent to the qualified buyer or seller heroes, and they have the options to put the savings towards purchasing appliances or home upgrades for the purchased property.
Hero Rewards Savings. It is not required that you avail of all the program's specialists and services. But every specialist you work with will contribute to your savings and rewards. You don't want to miss out 0n any of the discounted fees through the homes for heroes program, so take advantage of all the offered services if you want to maximize and avail yourself of more savings.
Wrapping Up
The Homes for Heroes program is a great way to show the country's appreciation for the men and women who willingly sacrifice and serve our country every day. The program offers homebuyers and sellers several significant benefits, including discounts on home purchases, lower interest rates, and other services related to home buying and selling. It's a great way to save money and make owning a home more affordable.
If you're qualified and ready or simply thinking about buying or selling a house through the homes for heroes program, the first step is to get good insights and advice before you even make a decision. Explore your options at Homes by Ardor and connect with our local real estate or mortgage specialist to learn more about this program.
Kris Reid is the CEO of Ardor SEO, a company that helps real estate professionals get more leads and customers to predictably grow their business.
Over the years, Kris acquired extensive knowledge of SEO and its practical applications in various industries, with the main focus on real estate.
In 2021 Ardor launched the Icons of Real Estate Podcast to share proven strategies from the top producing icon agents with the real estate community.
After obtaining the real estate license in 2022, Kris joined eXp Realty and launched Homes by Ardor, the platform that was built to be the fastest way to buy or sell a house. Homes by Ardor also provides leads for its partner companies and realtors.
Profiles:
Buy and Sell Your Property in One Place
Our team of experienced real estate agents and user-friendly platform will help you streamline the process of buying or selling your home