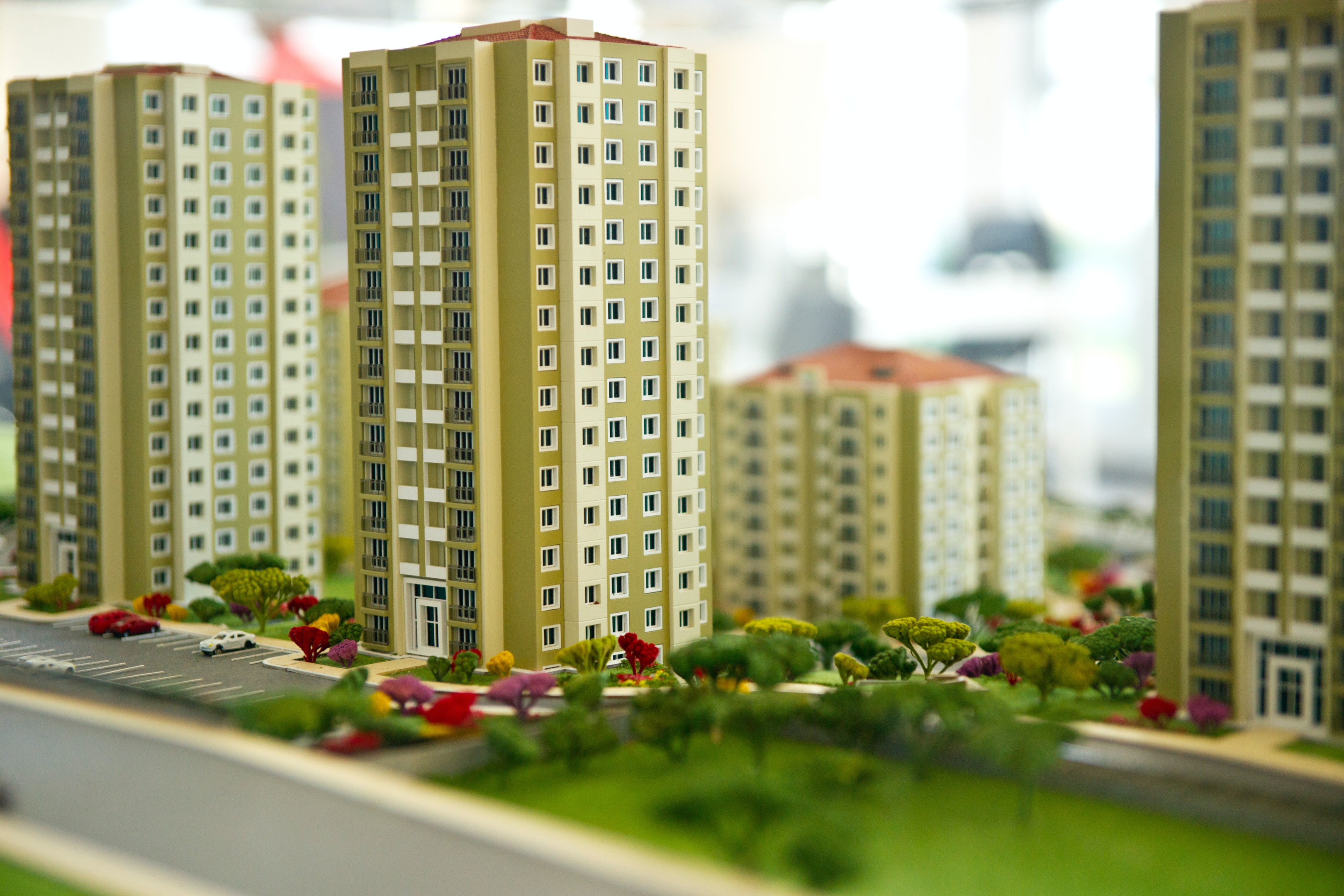 Whether you're a first-time homebuyer or an experienced investor, you may wonder: what is an investment property? Simply put, an investment property is a real estate asset you purchase with the intention of renting it out to generate income. Unlike your primary residence, which you live in and rely on for day-to-day needs, an investment property is typically seen as a longer-term venture, requiring regular maintenance and upkeep. At the same time, you wait for it to appreciate in value.
Does this sound like something you're interested in? Keep reading to learn more about how investment properties work. We will explore the definition of investment property, and some things you need to know about how to find, acquire and manage an investment property.
What Is an Investment Property and How Does It Work
An investment property is a type of real estate that is purchased with the intention of generating income. It can be used to produce cash flow in several ways, including renting them out to tenants, using them as vacation rentals, leasing them to businesses, or utilizing the property in some other way to generate profits.
Investors typically purchase properties that are in need of repair or that are undervalued, in order to earn a return on their investment quickly. However, investment properties can also be income-generating properties that are purchased with the goal of generating long-term passive income.
Investment properties can come in all shapes and sizes, and there are numerous ways to invest in them. It is a hands-on job unless you find someone else to manage the property for you.
Types of Investment Properties
There are three types of investment properties: residential, commercial, and industrial.
Residential
Residential investment properties are purchased by investors with the intent of earning a return on their investment, either through rental income, future resale value, or both. These are typically single-family homes, apartments, condominiums, or townhouses. Investors will purchase residential investment properties in areas that have strong rental demand, such as major cities or college towns.
For many investors, residential investment properties offer a number of advantages.
They tend to be less expensive than commercial properties, making them a more affordable option for those just starting out in the world of real estate investing.

They can be easier to manage than other types of rental properties, such as vacation rentals or office space.

Residential investment properties can provide a steady stream of income that can help to offset any mortgage payments or other ownership costs.
Commercial
Commercial real estate includes buildings or land that are used solely for business purposes. The most common types of commercial properties are office buildings, which can be leased to tenants for their business operations. Other common types of commercial investment properties include retail stores, warehouses, and industrial buildings. While some commercial investment properties are owner-occupied, the vast majority are leased to third-party tenants. Commercial real estate properties generate income from the rent paid by tenants, and they typically appreciate in value over time.
Mixed-used
Mixed-used includes investment property that can be both residential, commercial, or industrial. This type of investment property can be found in many different forms, from factories and manufacturing plants to land used for mining or drilling. The benefits of investing in mixed-used property are numerous, including the potential for higher rental income and increased resale value.
How To Acquire an Investment Property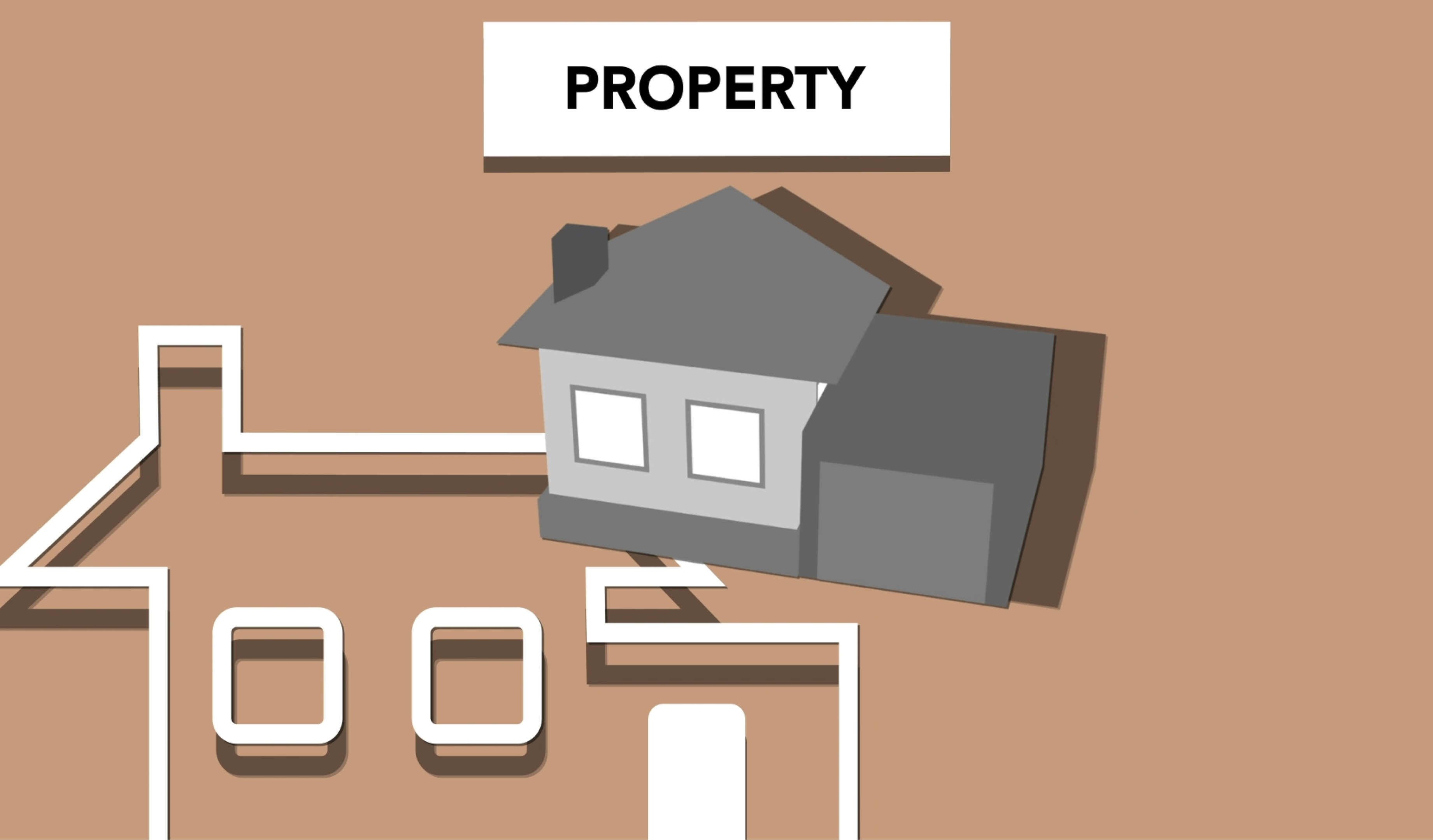 Below are the typical ways how to find an investment property.
Search online listings or contact a real estate agent.

This can be a good way to find properties that are currently on the market and compare prices.

Attend foreclosure auctions.

These

are held by banks or other lenders that offer properties that have been foreclosed. Attendees can purchase these properties at a discount, making them a good investment opportunity.

Work with real estate developers.

Developers that have access to properties that are not yet on the market may be willing to sell them at a discount. By working with a developer, investors can get a head start on the competition and secure a good deal on an investment property.
Here are the means to acquire an investment property:
Purchase a property outright with cash.

This can be an attractive option for investors who have the capital available and do not want to take on additional debt.

Traditional mortgage

. This allows investors to leverage their capital and potentially increase their return on investment. In some cases, it may also be possible to negotiate a lower purchase price by assuming the existing mortgage.

Lease-to-own agreement

. Under this arrangement, the investor agrees to lease the property from the owner for a set period of time, during which they have the option to purchase the property. This can be a helpful way to gradually build equity in a property without having to come up with a large down payment all at once.

Through foreclosure or tax deed sales.

These properties can often be purchased at a discount, but they may require significant repairs or renovation before they are habitable. Some examples of discounted unusual investments are

haunted houses for sale

.
Risks and Rewards of Owning an Investment Property
While owning an investment property can be a great source of passive income and long-term wealth, there are also a number of risks involved.
Delayed Rental Payment.

If you don't screen your tenants carefully, you could end up with someone who doesn't pay rent on time, often throws parties, and leaves the place in a mess.

Damages and unforeseen repairs and maintenance.

No matter how well you maintain your property, there's the risk that something will go wrong with the property itself, and you'll have to spend money on repairs. And if you're really unlucky, you could end up being sued by a tenant.

Tenant turnover and vacancies.

Even if you have a great location and well-maintained property, there will always be a chance that you won't be able to fill it. When a tenant leaves, it can take weeks or even months to find a new one, during which time you may have to cover the mortgage and other expenses on your own.

Business Restrictions and tax implications.

Each type of investment property has its own set of rules and regulations. For example, zoning laws may restrict what types of businesses can be operated in a certain area. And, there may be different tax implications for each type of property.

Depreciation of property value.

The value of your property may go down over time. This can happen for a variety of reasons, including changes in the local market or a decrease in the overall demand for rental properties.
As with other investments, great risks come with great rewards. Below are the potential rewards that can be reaped from real estate investment.
Steady source of rental income.

This can act as a supplement to your regular income, providing you with extra financial security.

Capital appreciation.

Investment properties tend to appreciate in value over time. This means that, if you sell your property down the line, you could stand to make a positive cash flow. This can be due to a number of factors, including inflation or simply an increase in demand for properties in the area.

Financial freedom.

By investing in property you are helping to diversify your asset portfolio. And, if you're careful about how you purchase and manage your investment, it can provide a solid financial foundation for your future.
Tips on How To Manage an Investment Property Successfully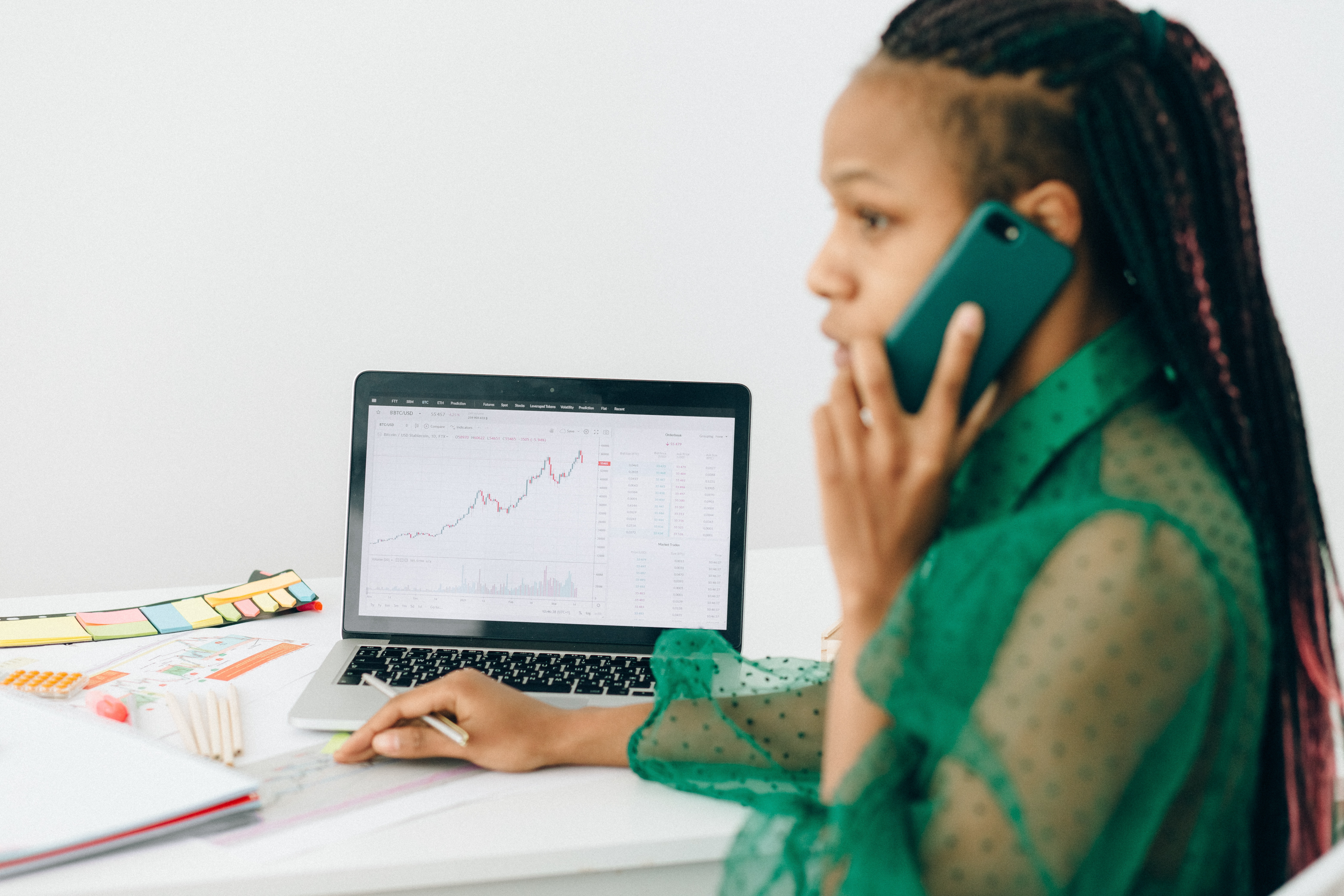 Here are a few tips to help you find and manage an income property that will meet your needs and deliver the results you're looking for:
Do your research.

Educate yourself on the basics of real estate investing before you start shopping for properties. Consider key factors before deciding to purchase an investment property such as location, rental demand, and potential for capital growth.

Work with a professional.

Find real estate consultants who are experts at providing an invaluable

guide for beginner real estate investors

. They can help you to find properties that fit your criteria and avoid those that may be problematic and give you specific tips on

how to buy a rental property

and other investments.

Consider your financing options.

Carefully consider how you will finance your investment property. Will you take out a loan or use equity from another property? Be sure to get pre-approved for financing before making any offers on properties.

Have an emergency fund.

It's always best to plan for the worst-case scenario by setting aside enough money to cover unexpected costs and several months' worth of mortgage payments.

Screen your tenants carefully before signing any leases.

Screening prospective tenants carefully and offering incentives for long-term leases can help ensure that your investment property is a profitable one.

Know your exit strategy.

Before you buy an investment property, be sure that you have a plan for how you will sell it or refinance it in the future. This will help you sidestep any stressful situations that could come up.
Conclusion
With careful planning and execution, an investment property can be a highly rewarding endeavour. As always, it is important to consult with a financial and real estate advisor before making any decisions. Our team at Home by Ardor can help you find the right property investment and guide you through each step of the process so that you can make the most informed decision possible.
Kris Reid is the CEO of Ardor SEO, a company that helps real estate professionals get more leads and customers to predictably grow their business.
Over the years, Kris acquired extensive knowledge of SEO and its practical applications in various industries, with the main focus on real estate.
In 2021 Ardor launched the Icons of Real Estate Podcast to share proven strategies from the top producing icon agents with the real estate community.
After obtaining the real estate license in 2022, Kris joined eXp Realty and launched Homes by Ardor, the platform that was built to be the fastest way to buy or sell a house. Homes by Ardor also provides leads for its partner companies and realtors.
Profiles:
Buy and Sell Your Property in One Place
Our team of experienced real estate agents and user-friendly platform will help you streamline the process of buying or selling your home