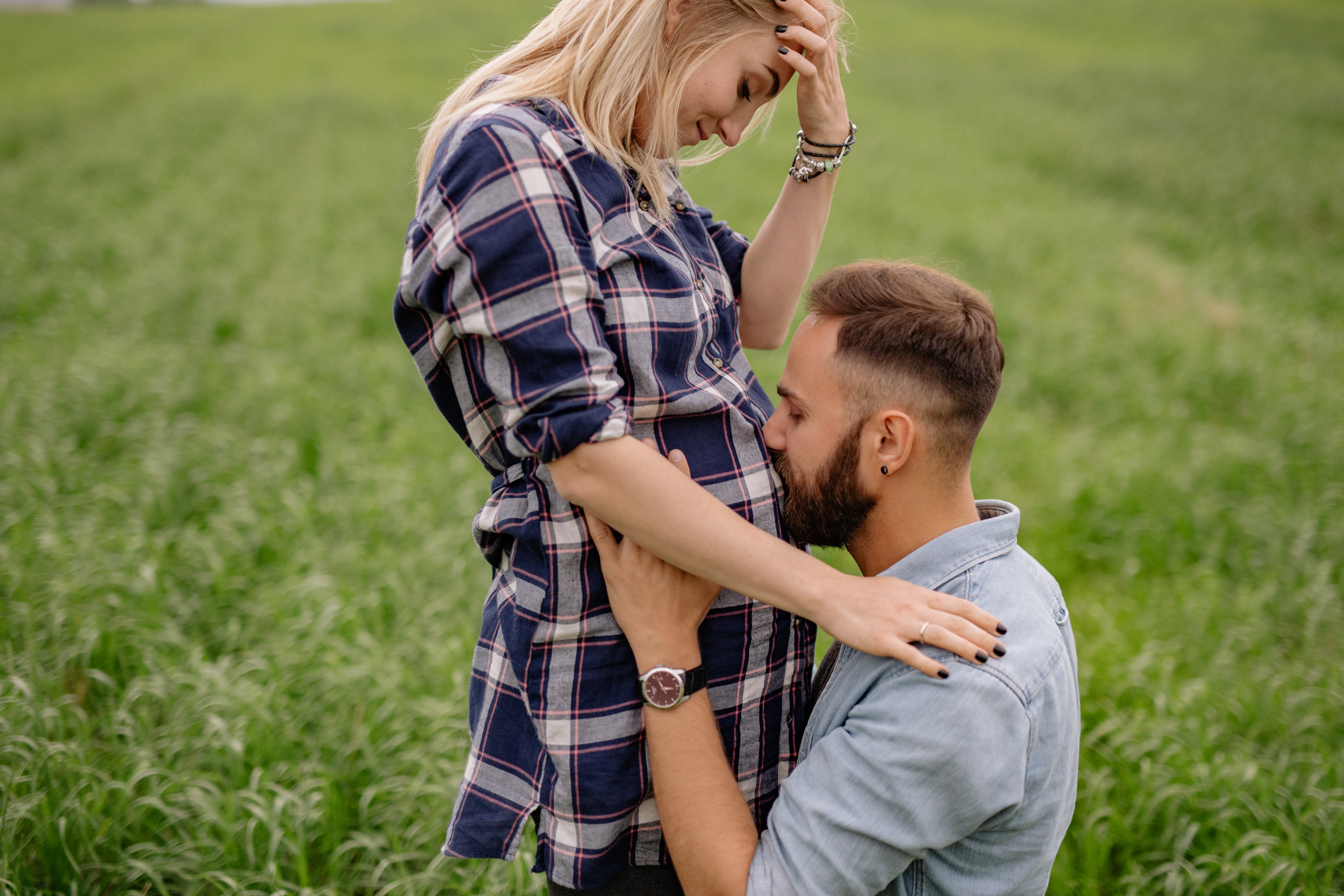 Anyone who's thinking about starting a family or raising kids knows that it's important to choose the right state. After all, the best state for raising a family will offer good schools, safe neighborhoods, and a variety of family-friendly activities. You may be wondering which states are the best for doing so.
Every family is different, so it's important to consider your specific needs before making a decision. Similarly, each state has its unique benefits and drawbacks, so it is important to do your research before making a decision. Let's take a look at some of the best states to raise a family in the United States. Keep reading and you might just find the perfect place to call home!
Factors to Consider When Choosing the Best States for Raising Children
Choosing the best states to live in for families can be a challenging process. There are many factors to consider, such as the cost of living, schools, and health care. Let's examine some of the factors to consider when choosing a place to raise your children in 2022.
Cost of living
The cost of living in a state can vary widely depending on the type of housing you choose, your family size, and your job.
For example, if you're looking to buy a house in New York City, you'll have less money to spend on food and other necessities than if you moved to a suburb outside the city. But if your child goes to school in New York City, their tuition will be more expensive than if they went to school in a town near the city.
The same is true for other factors that affect the cost of living:
Housing is often one of the most costly expenses for families. Residents must pay utilities such as electricity and gas, as well as property taxes and maintenance fees, in addition to purchasing or renting an apartment or home. Housing costs differ depending on where you live; bigger cities are more costly than small towns.
Child care is another expense many families face when raising children. While some people take advantage of free programs offered by schools or daycare centers, others turn to babysitters or nannies while working full-time jobs during the weekdays. It's more expensive in urban areas than in rural ones due to higher demand and competition among providers.
Quality of schools and education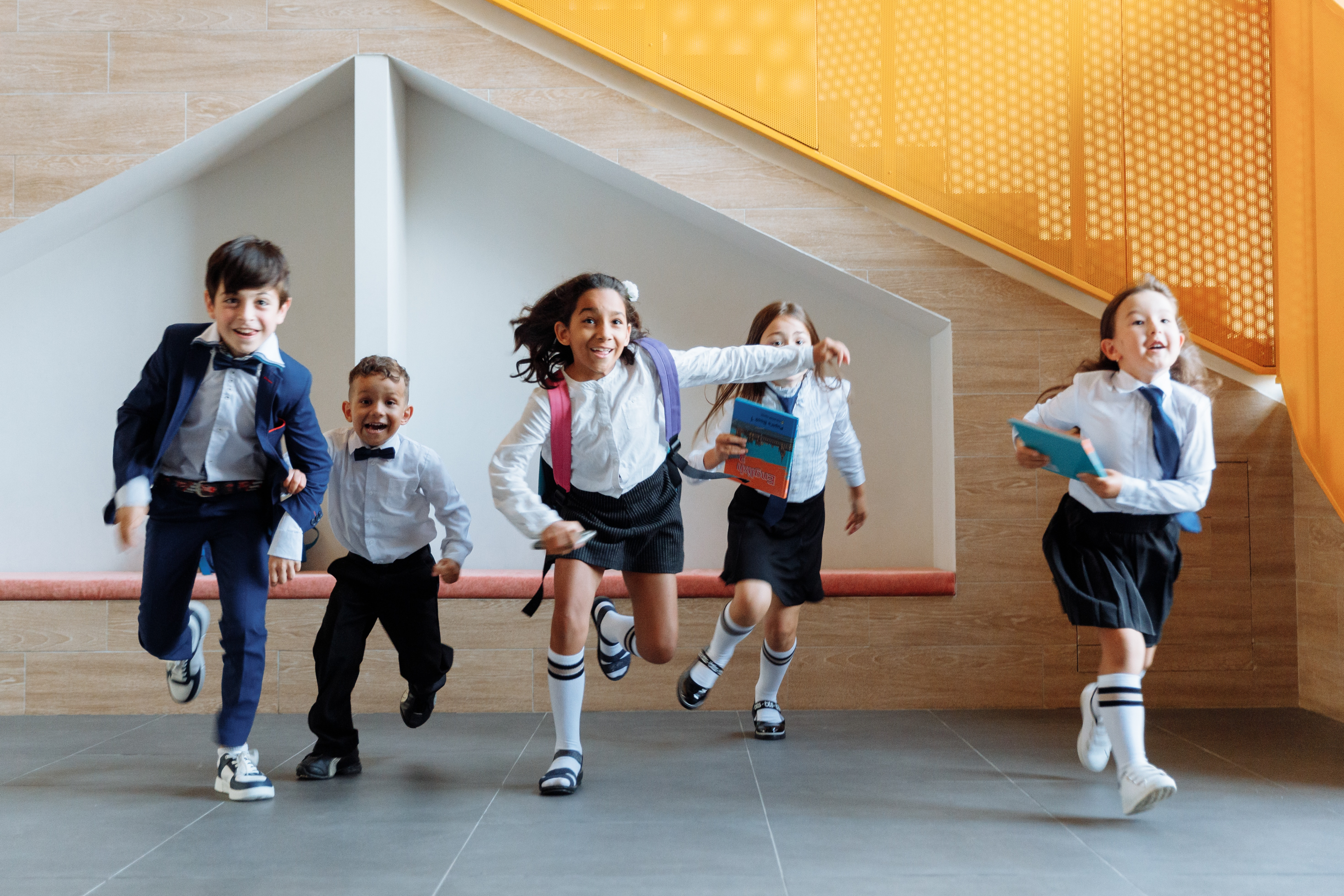 The quality of the schools, both public and private, is one of the most important factors in deciding where to raise your child. The public schools in each state vary greatly in quality, from excellent to mediocre. Public school districts are also affected by local politics and may have a lot of turnover in teachers or principals.
If you want your child to attend college, he or she must attend a public school system with a good academic reputation and a track record of high levels of education. If you want your child to be able to enter college without taking the SAT or ACT, he or she should attend a school in a state that does not require testing for admission.
Crime rates
Safety is always a top concern for parents. The crime rate is one significant factor to keep in mind when it comes to choosing a place to raise children. Unfortunately, no community is immune to crime, but some states have lower rates of violence than others. The FBI publishes statistics on the crime rates in each state and county. The numbers are based on the number of crimes reported per 100,000 people in each area. This is not an exact science, but it gives you a general idea of how safe or dangerous certain areas might be.
Availability of healthcare
One of the most pressing issues confronting America today is the soaring cost of healthcare. It is a problem that affects all Americans, but it is especially alarming for the poor and uninsured. Access to affordable healthcare is a matter of life and death for many families.
Weather conditions
Climate is another significant aspect of a state. Some states have exceptionally chilly winters, while others are known for their warm summers. The climate of a certain region can also be affected by weather patterns that cause droughts or floods.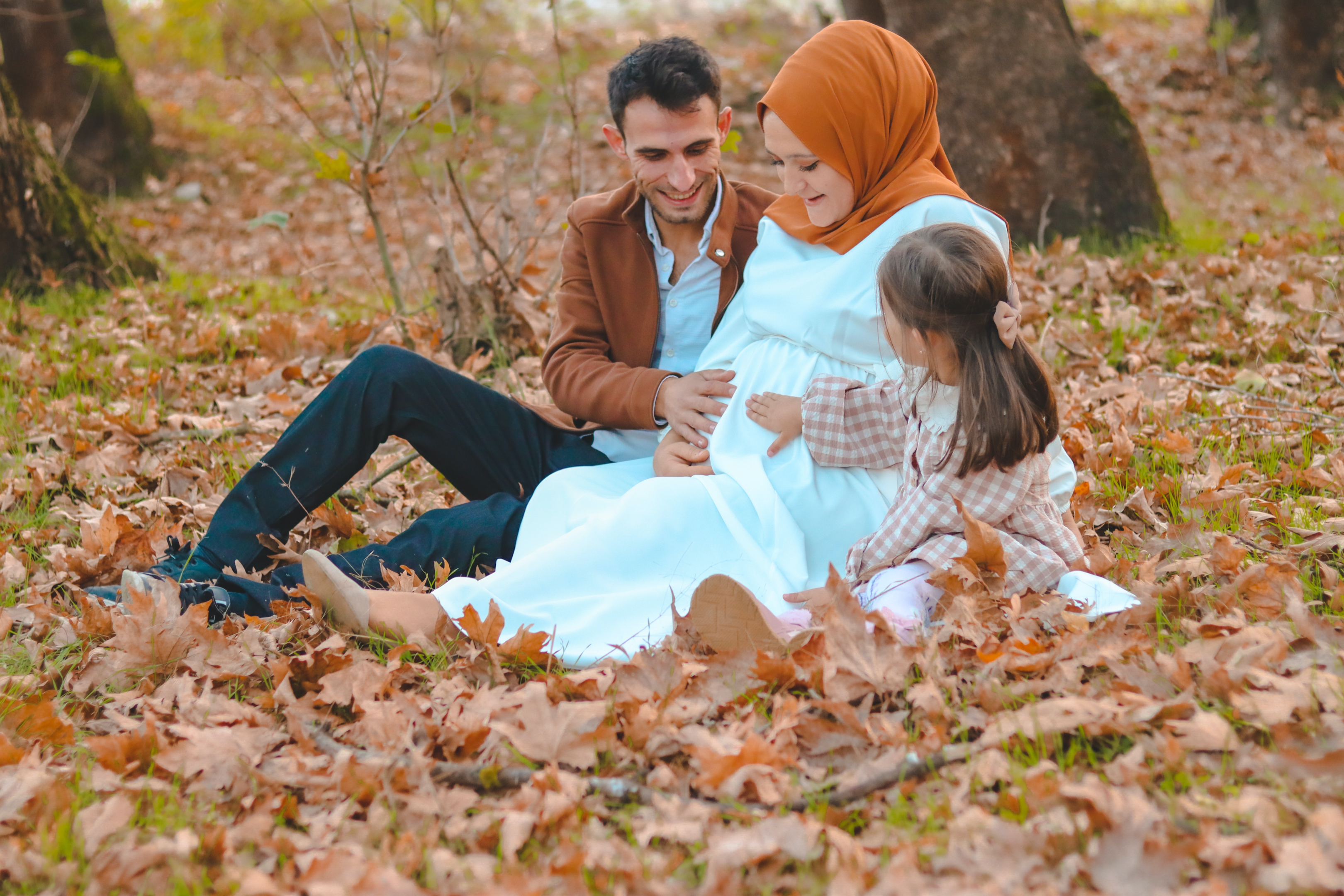 Recreation and cultural opportunities
Find out what kind of entertainment and recreation facilities are available in each state. You can look for this information on their websites. You can also check the admission rates and discounts for students or senior citizens.
You may also consider other activities that are related to sports and games. If there is no such facility available then it may be time for you to consider other options such as finding another state where there is more potential for fun and entertainment activities for your kids.
Local economy
The state of the economy can play a major role in determining how much disposable income you have. Some states have stronger economies than others and they tend to be less expensive places to live.
With a lack of jobs, it will be difficult for your kids to find employment once they grow up.
Taxes
Taxes affect how much money remains after paying bills and saving for retirement. Some states provide more generous tax breaks than others, so if you're searching for a place to save money through lower taxes, this might be an essential factor when deciding where to raise your children.
Quality of Public Spaces
Public space design helps shape how we perceive our surroundings and how we interact with them. It also impacts residents' health and well-being by enabling people to relax or socialize in these environments.
The quality of a public space depends on many factors, such as location, the type of people who use it (e.g., children or elderly), operating hours, types of activities, and amenities available for users such as benches and trash cans, and more.
Top Ten States to Raise a Family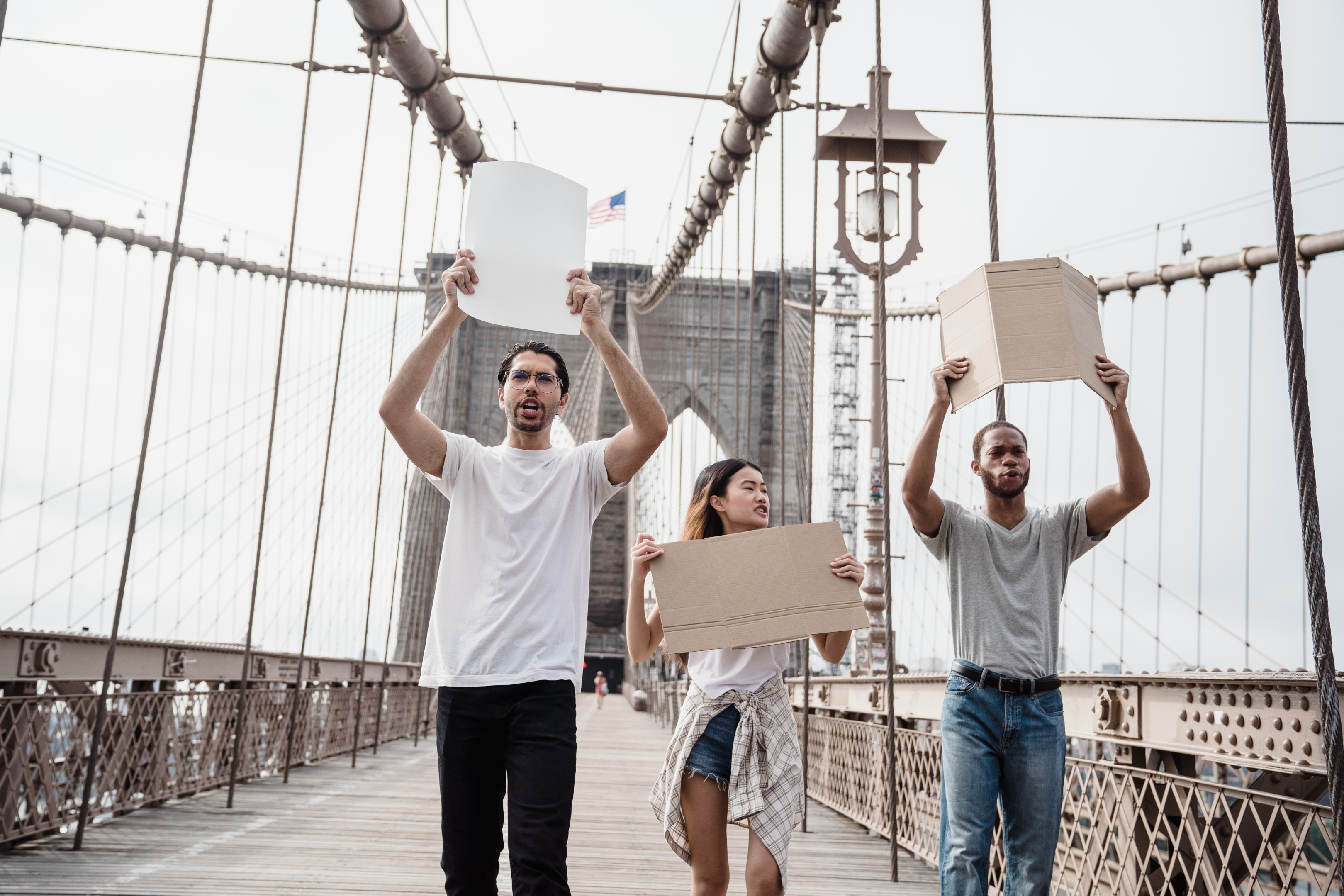 While there isn't a universal way to determine which are the best states to raise a family, WalletHub's study reveals the following top 10 states based on health and safety, education, affordability, recreation, and socio-economics indicators.
#1 Massachusetts
It should come as no surprise that Massachusetts is often cited as one of the best states for families looking to put down roots. The Bay State boasts a strong economy, excellent schools, and a plethora of cultural and recreational opportunities. In addition, Massachusetts is home to some of the best hospitals in the country, which is a vital consideration for parents with young children.
Health and Safety: 10
Education and child care: 3
Affordability: 6
Family fun: 9
Socio-economics: 21
Total Score: 60.88
#2 Minnesota
Minnesota has been ranked the best state to raise kids for three years in a row. Minnesota boasts high-quality schools, a low crime rate, low childhood poverty rates, and some of the best healthcare in the country. There are also plenty of family-friendliness, parks, and recreation to enjoy, from hiking and biking in the great outdoors to exploring the museums and theaters in Minneapolis.  Plus, Minnesota is home to several large cities, small towns, and everything in between, so there's something for everyone.
Health and Safety: 5
Education and child care: 8
Affordability: 11
Family fun: 14
Socio-economics: 5
Total Score: 60.57
#3 North Dakota
The state consistently ranks highly in measures of affordability, safety, and quality of life, making it an ideal place to put down roots. Housing costs are among the lowest in the country, and the crime rate is well below the national average. Families also have access to excellent schools and a wealth of recreational opportunities. With its mix of urban and rural living, the state has something to offer everyone.
Health and Safety: 7
Education and child care: 2
Affordability: 14
Family fun: 33
Socio-economics: 1
Total Score: 60.1
#4 New York
According to various community and economic research, New York's strong economy provides ample opportunities for families to thrive, and its diverse communities offer a wealth of cultural and social experiences. From the bright lights of Manhattan to the stunning scenery of the Adirondacks, New York has something to offer everyone. Families who choose to live in New York can rest assured that they will be able to provide their children with all the resources they need to grow and succeed.
Health and Safety: 21
Education and child care: 6
Affordability: 5
Family fun: 2
Socio-economics: 47
Total Score: 59.8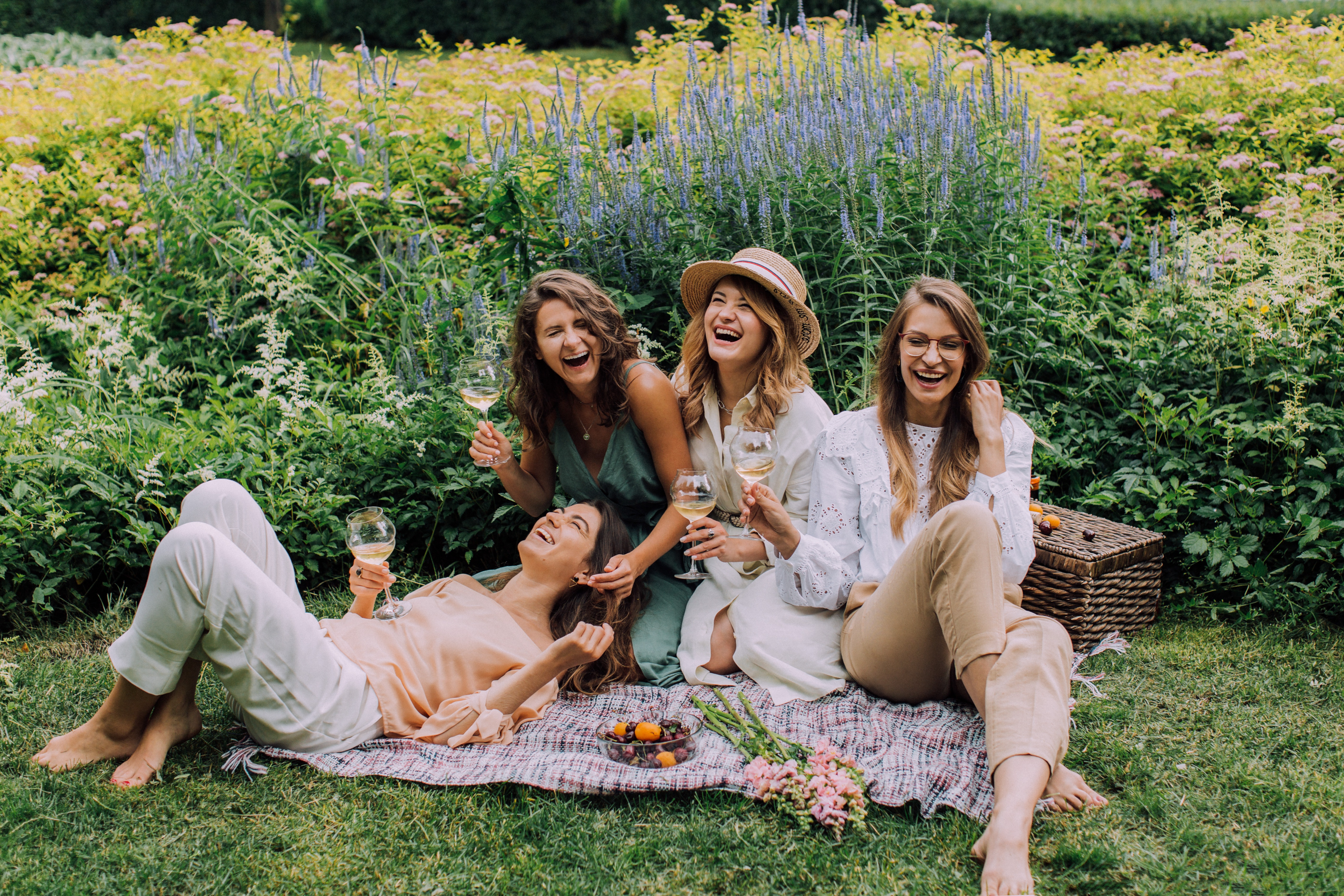 #5 Vermont
Vermont scored particularly well in the categories of health and safety. And with its scenic beauty and thriving arts community, Vermont offers something for everyone in the family. So if you're looking for a safe, nurturing environment in which to raise your children, Vermont should definitely be on your list.
Health and Safety: 1
Education and child care: 5
Affordability: 27
Family fun: 40
Socio-economics: 4
Total Score: 59.16
#6 New Hampshire
According to the FBI's most recent Uniform Crime Report, New Hampshire has one of the lowest violent crime rates in the country. This makes it a safe place to raise children. New Hampshire is also known for its excellent schools. In 2018, the state had the second-highest high school graduation rate in the country. Families looking for a high-quality education for their children will find that New Hampshire offers many great options. In addition, the state has many beautiful parks and hiking trails. And, in the winter, families can enjoy skiing and other winter sports.
Health and Safety: 3
Education and child care: 12
Affordability: 10
Family fun: 31
Socio-economics: 3
Total Score: 58.85
#7 New Jersey
New Jersey is often thought of as a busy, crowded state. However, it's also one of the best states to raise a family. It is located in the northeastern United States, making it easy to take trips to major cities like New York and Philadelphia. Additionally, the state has a strong economy and plenty of opportunities for upward mobility. Students in New Jersey consistently score above the national average on standardized tests, and the state is home to several highly respected colleges and universities. Finally, New Jersey is a beautiful state, with plenty of parks and beaches for families to enjoy.
Health and Safety: 26
Education and child care: 1
Affordability: 1
Recreation: 18
Socio-economics: 19
Total Score: 58.76
#8 Washington
Washington is one of the most beautiful states in the US. With its evergreen trees, stunning mountain ranges, and lush valleys, it's no wonder that so many families choose to call Washington home. The state has a strong economy and plenty of good jobs. It also boasts excellent schools. From public schools to private colleges, there are plenty of options for parents who want their children to get a great education. Plus, there are plenty of things to do in Washington, from hiking and camping in the Cascade Mountains to exploring the vibrant city of Seattle. In short, Washington has everything you need to make your family happy and comfortable.
Health and Safety Rank: 11
Education and Child Care Rank: 23
Affordability Rank: 4
Family Fun Rank: 8
Socio-Economics Rank: 16
Total Score: 58.46
#9 Connecticut
From the bustling city life of Hartford to the rolling hills of Litchfield County, Connecticut is consistently ranked as one of the best states to raise a family because of its low crime rate. Connecticut is also home to some of the best colleges and universities in the country. So whether you're looking for a peaceful suburban lifestyle or an exciting urban adventure, Connecticut has plenty to offer.
Health and Safety Rank: 18
Education and Child Care Rank: 4
Affordability Rank: 2
Family Fun Rank: 29
Socio-Economics Rank: 28
Total Score: 55.86
#10 Utah
Utah's economy is booming due to its thriving tech industry. This means that families can enjoy a high standard of living without having to deal with the high cost of living found in other parts of the country. In addition, Utah has a very low crime rate, making it a safe place to raise children. The state's schools are also top-notch, with students consistently outperforming their peers on standardized tests. Utah is also home to several scenic national parks, making it an ideal place for families who love to spend time outdoors. In addition, the cost of living in Utah is relatively affordable, which is important for families on a budget.
Health and Safety Rank: 20
Education and Child Care Rank: 16
Affordability Rank: 34
Family Fun Rank: 13
Socio-Economics Rank: 2
Total Score: 55.48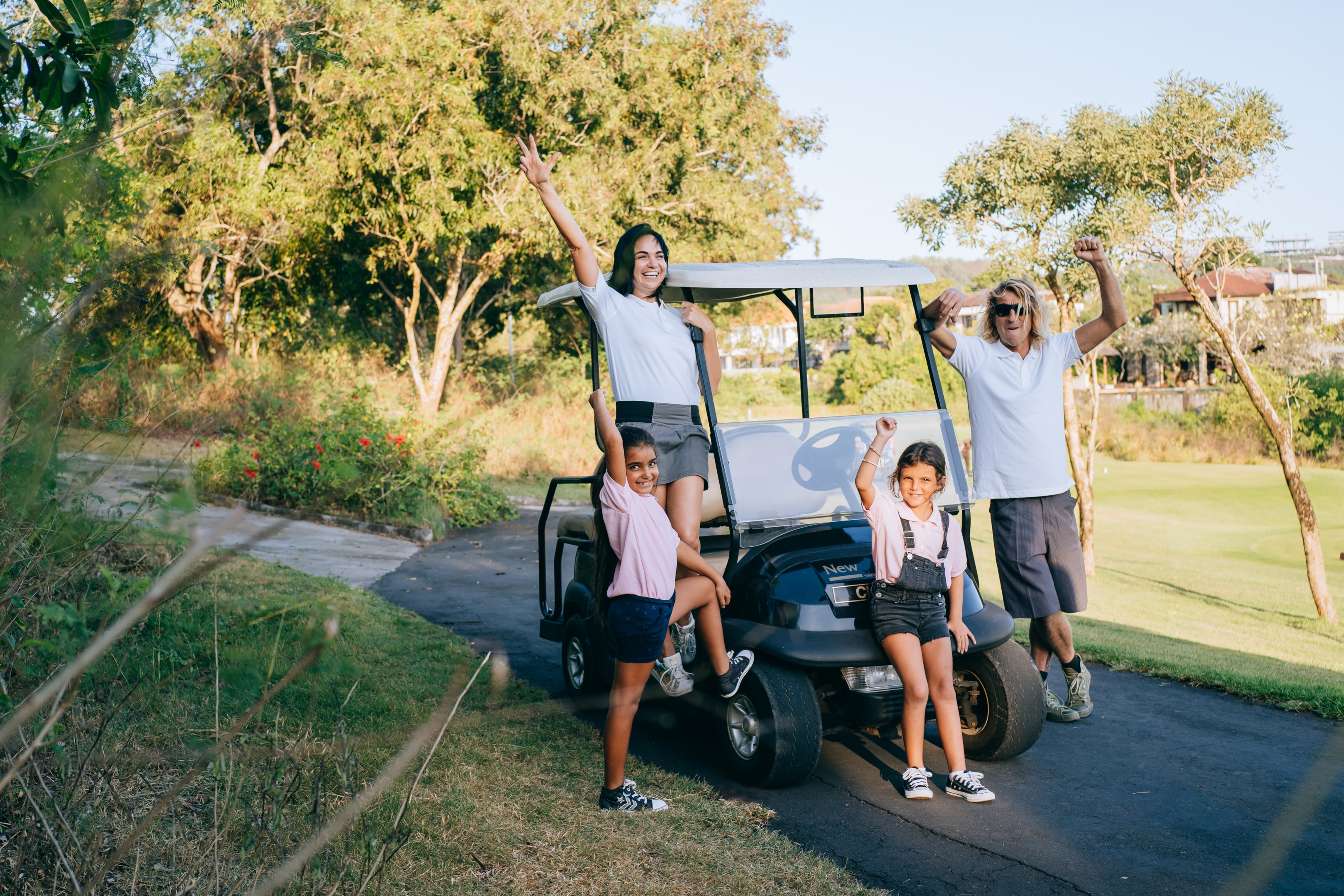 Wrapping Up
Choosing the best states to raise a family is a crucial decision. Each family is different and will have its priorities, but the data presented above can provide a good starting point. If you're still unsure where to start or need more information, be sure to consult a real estate expert. Our team at Homes By Ardor can guide you through the process and will be able to help you find a perfect home for your family, as well as answer any questions you have.
Kris Reid is the CEO of Ardor SEO, a company that helps real estate professionals get more leads and customers to predictably grow their business.
Over the years, Kris acquired extensive knowledge of SEO and its practical applications in various industries, with the main focus on real estate.
In 2021 Ardor launched the Icons of Real Estate Podcast to share proven strategies from the top producing icon agents with the real estate community.
After obtaining the real estate license in 2022, Kris joined eXp Realty and launched Homes by Ardor, the platform that was built to be the fastest way to buy or sell a house. Homes by Ardor also provides leads for its partner companies and realtors.
Profiles:
Buy and Sell Your Property in One Place
Our team of experienced real estate agents and user-friendly platform will help you streamline the process of buying or selling your home